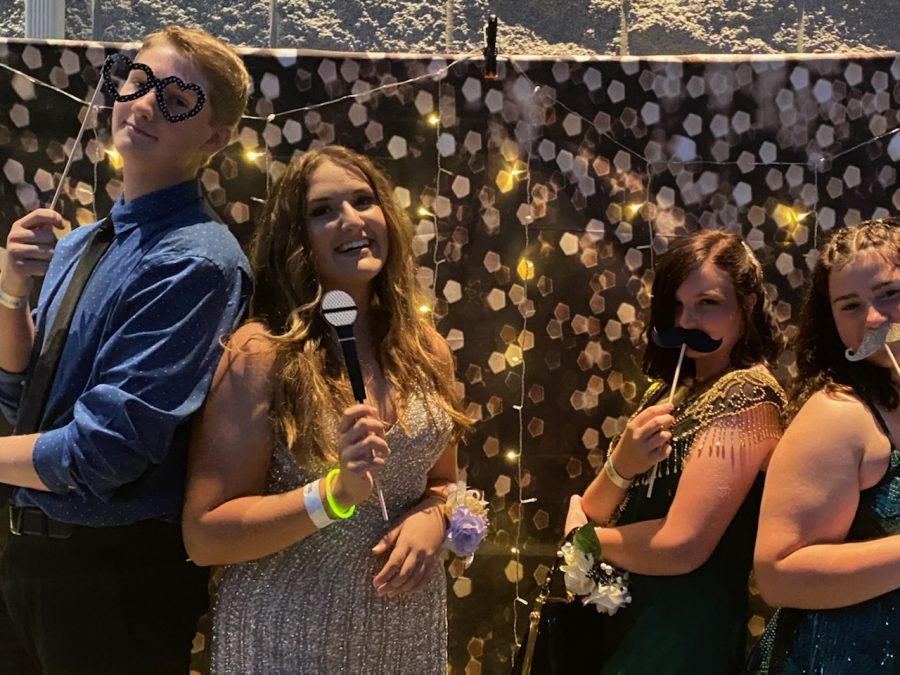 Traditional high school homecomings usually involve a crowded gym full of students all dancing with not a care in the world; however, this year, Carterville had to take a new approach to the homecoming festivities. For upperclassmen...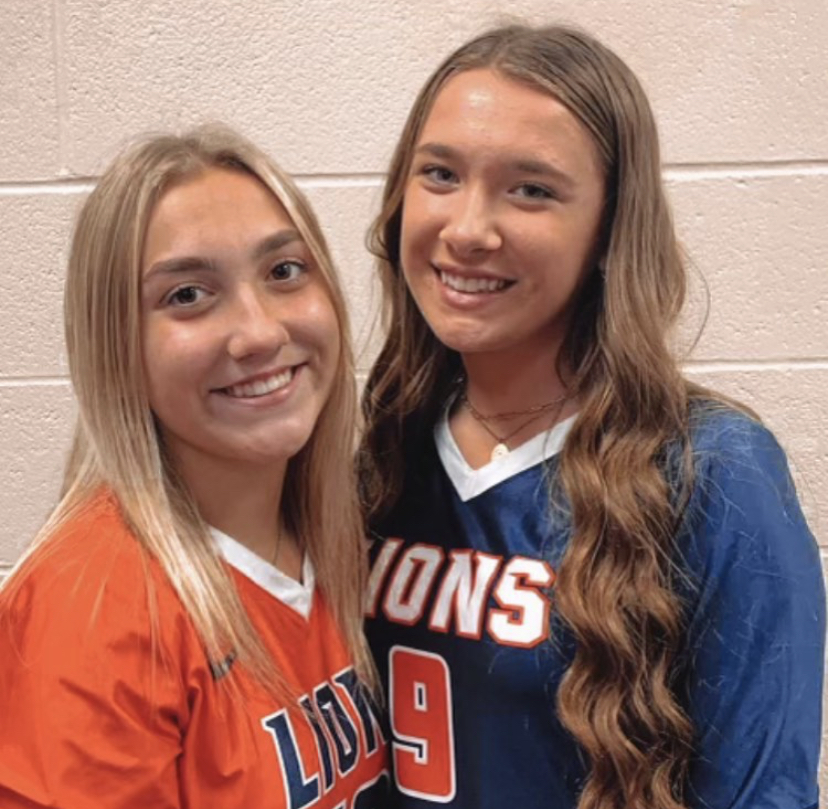 Students see their siblings at home everyday, but how is it different when you pass them in the hallways at school? Some might say they do not think too much of it, but others say that having a sibling in the same school...
As the first semester at CHS begins many students are having a hard time adjusting to the lifestyle of once again attending school from 8:00 am to 3:05 pm five days a week. Due to longer hours, some students have begun to...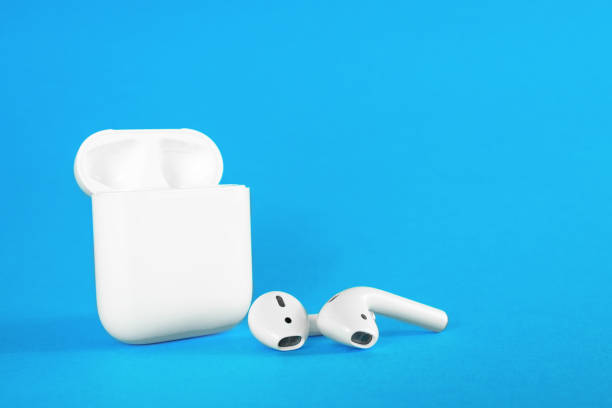 People at all stages of life seek ways to enrich their brains in meaningful ways. A favorite among youth throughout history is music. In the 60's it was rock and roll, the 80's was pop, and at the...