For many students, especially upperclassmen, the spring season also means test season at Carterville High School. Junior and senior year are very important for high school students particularly those who are planning...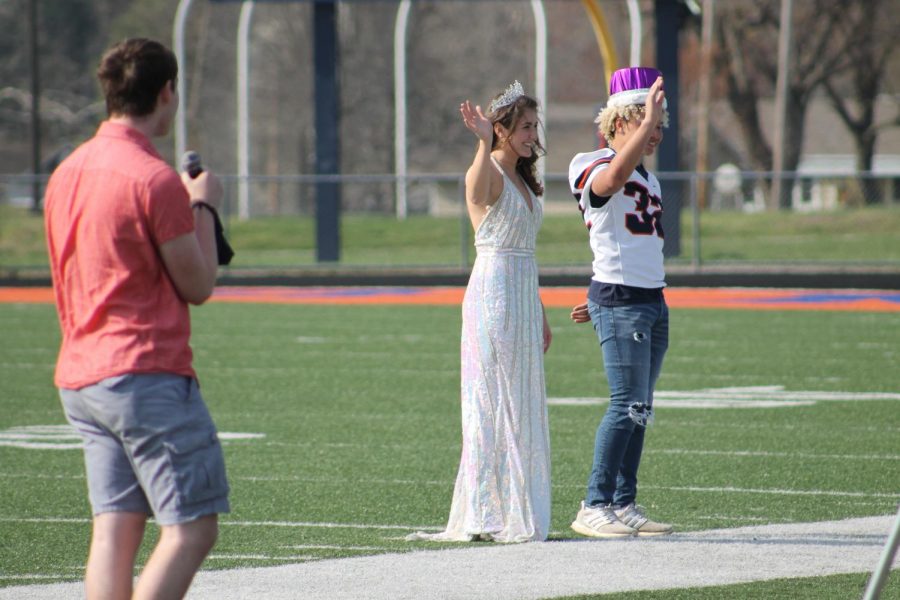 Homecoming for the 2020-2021 school year was by far much different than any other year. Not only did it take place in the spring, but it was also split up among five different events. Senior parents put together a parade,...
All over the world, nonprofit organizations are helping children and families get the things they need to survive. Whether it be food, clothing, shelters to stay, or even family issue assistance, a nonprofit organization...
Emily Bjornberg, Staff Writer
May 18, 2021
Carterville Boys soccer is back after having no season last year. The Boys soccer had a come back and ended up as a  Conference team and winning the SIRR Conference title. The boys had a record of 7 wins, 1 loss and a non...
Kayce Glenn, Staff Writer
April 27, 2021
Carterville High School has about roughly 600 students, which of course consists of many different types of people. Athletes, musicians, actors, artists, you name it.  One thing that ties all of these...
An Interview With Your Seussical Leads
April 27, 2021
March 1, 2021
COVID-19 Versus Romeo and Juliet: Who Will Win?
November 20, 2020