Josh Levins, Staff Writer
April 10, 2020
"Without a doubt, these are unfortunate times for everyone, and everyone has an out if they want it. This still doesn't change the fact that you 'reap what you sow'. If you are exercising with purpose, finding ways...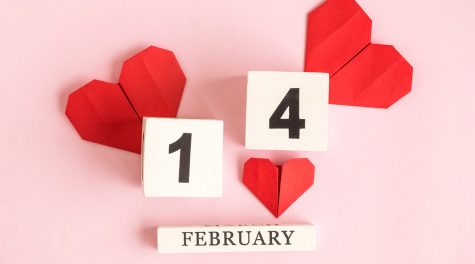 February 23, 2020
The Valentine's Day banquet is a zealous, annual tradition for senior citizens in the Tri-C area. The...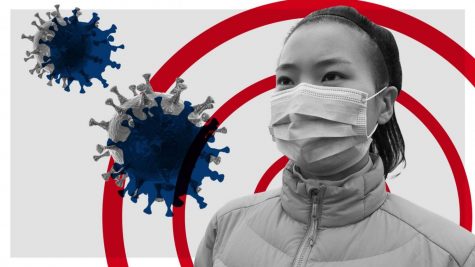 Coronavirus Outbreak: What Does it Mean For Us?
February 21, 2020
Lately there has been frequent talk of the "coronavirus," a new virus plaguing people around the...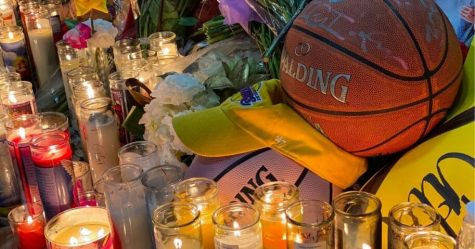 February 2, 2020
It was a foggy Sunday morning when a Sikorsky S-76B helicopter fell from the sky. The helicopter...