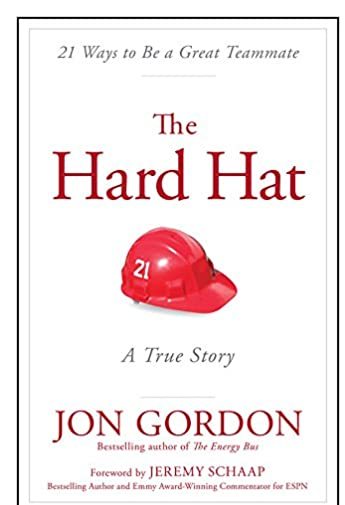 September 14, 2020
Over the summer, the CHS softball and volleyball teams were challenged to read The Hard Hat by Jon Gordon, a book about what it takes to be a true teammate. The teams would read the first few chapters then discuss it with...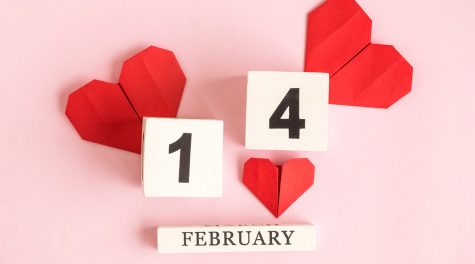 February 23, 2020
The Valentine's Day banquet is a zealous, annual tradition for senior citizens in the Tri-C area. The...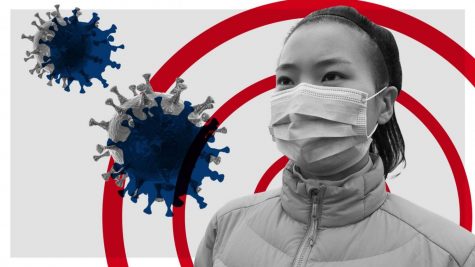 Coronavirus Outbreak: What Does it Mean For Us?
February 21, 2020
Lately there has been frequent talk of the "coronavirus," a new virus plaguing people around the...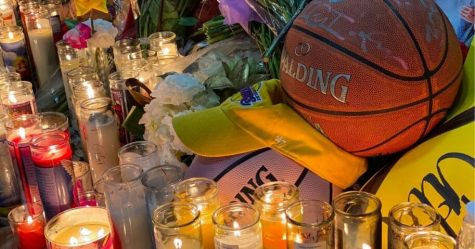 February 2, 2020
It was a foggy Sunday morning when a Sikorsky S-76B helicopter fell from the sky. The helicopter...