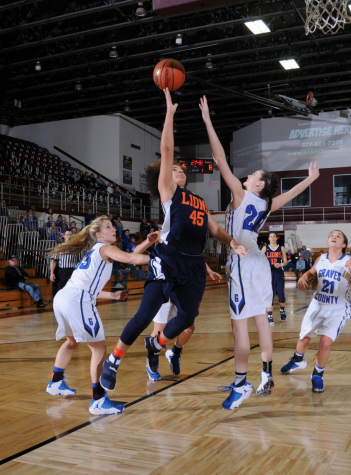 McKenzie Rogman, Sports Editor
December 7, 2018
Carterville High School is filled with many courageous and hard working athletes and no one works harder than junior Jeniah Thompson. Jeniah has been playing basketball for three years and plans on running track for her third...
December 14, 2018
Nearly every family has their own holiday traditions to follow. Some people throw extravagant parties...
December 14, 2018
The spectacular lights in West Frankfort began on what is now known as Candy Cane Lane, across from FCHS....
Christmas is Back in Carterville
December 14, 2018
On December 7, 2018, Carterville, Illinois, welcomed Christmas with open arms. Shops started decorating...