Reese Herrin, Staff Writer
May 9, 2019
With spring sports coming to a close, Carterville athletes have pushed their skills higher than ever before. Between soccer, softball, baseball, and track and field, there are many hard working contenders. Bethany Akinduro...
Audrey Snyder, Staff Writer
May 2, 2019
Ashley Woolard, a sophomore at Carterville High School, exceeds every expectation pertaining to the embodiment of a student fully committed to the arts. Ashley has participated in almost all of...
April 21, 2019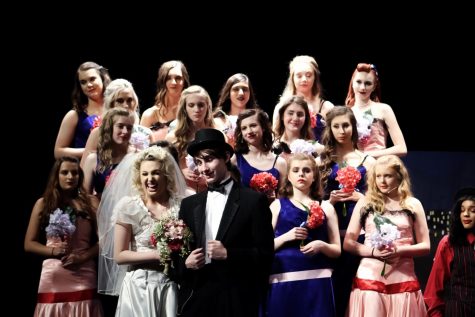 April 18, 2019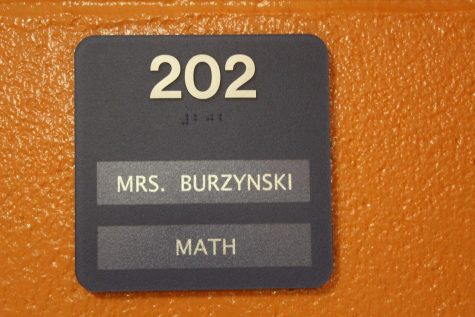 April 18, 2019