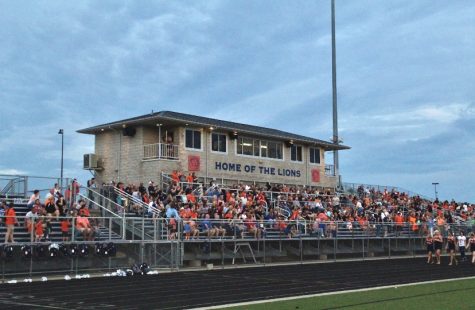 Julia Stroud, Staff Writer
September 6, 2019
On Friday, August 23rd, the student body and citizens of Carterville gathered at the CHS football field for an event marking the official beginning of this athletic season. The overwhelming school spirit was seen through...
September 13, 2019
Mitali Bahinipati says that her favorite thing to do on Saturday is sit in her room and have an existential crisis. Although we can't all have a thrilling weekend like her, we can definitely try our...
Artistic Spotlight: Ashley Woolard
May 2, 2019
April 21, 2019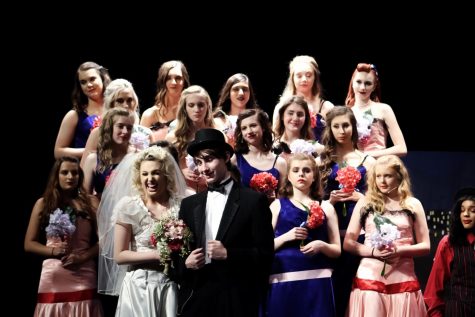 April 18, 2019
The Fires That Are Shaking The World
September 12, 2019
The Amazon Rainforest is in trouble. Wildfires that started in August are continuously streaming across...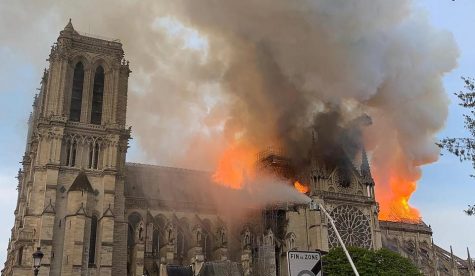 May 4, 2019
On April 15, a tragedy happened in the capital of France. The Notre Dame Cathedral caught fire. The church...
A Very Special Event: SIU Hosts Special Olympics
May 3, 2019
Each year SIU hosts a Special Olympics for those who have a special need. This will be the 51st Anniversary...