Senior Bella Mavigliano has contributed to the Carterville Volleyball program for over seven years from the Junior High and High School team. She led the Lions to the Super-Sectionals this season with 301 digs, 377 assists,...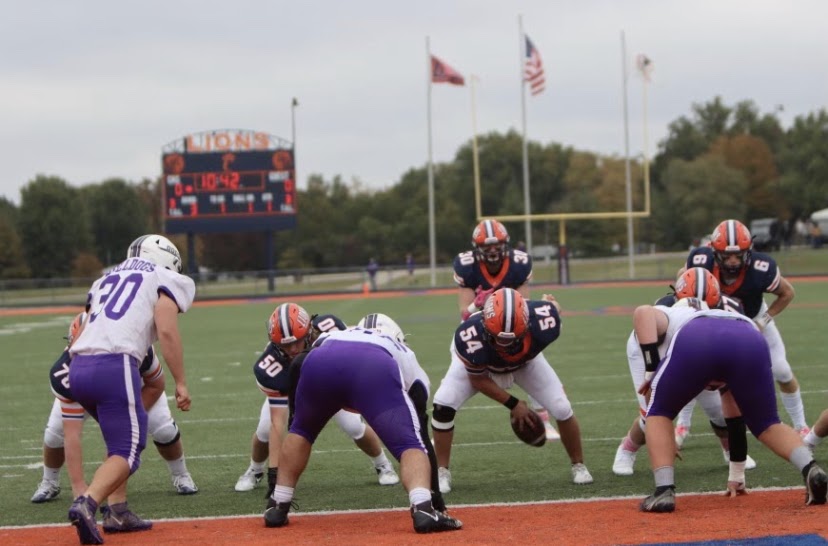 Noah Johnson is a senior on the Carterville Lions Football team. He has been playing football since he was in the 6th grade. He has always had a love for the game, has switched his positions multiple times, and learned to...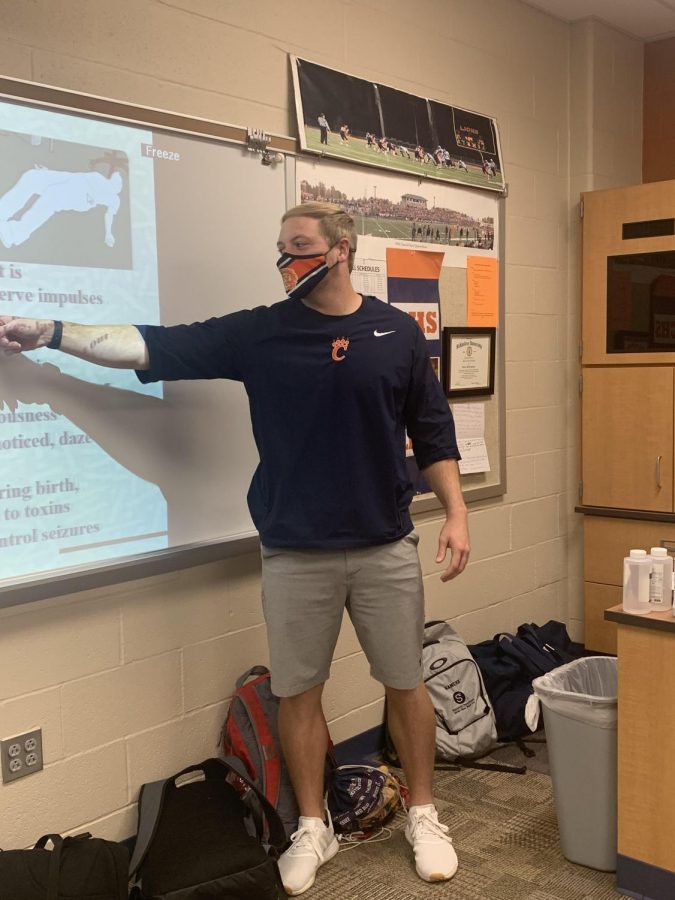 We would like to welcome all of our readers back to CHS chats after a long break. Volume 7 resumes with Mr. Samuel, the new PE/Health instructor and assistant football coach. When the beginning of the 2021-2022 school year...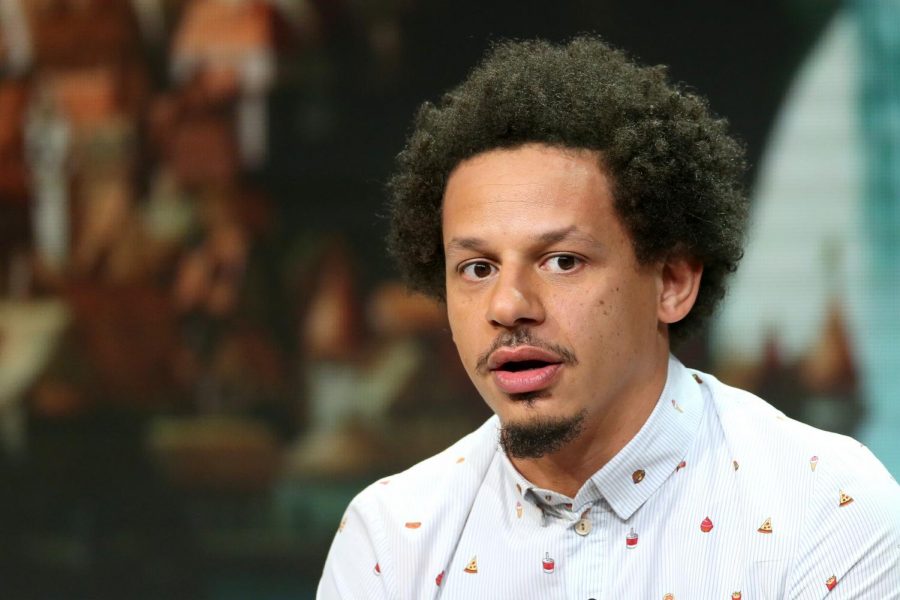 Twenty-twenty-one has been quite the year for movies in general. So many fantastic and well-received films have come out, such as Paper Spiders, Dune, Judas and the Black Messiah,  and so many more. With...