Jamie Leonard, Staff Writer
November 25, 2019
The 2019-2020 wrestling season brought the team a new leader. Coach Daniel Alderman holds the position of the head coach for the Carterville High School wrestling team. His father introduced wrestling to him...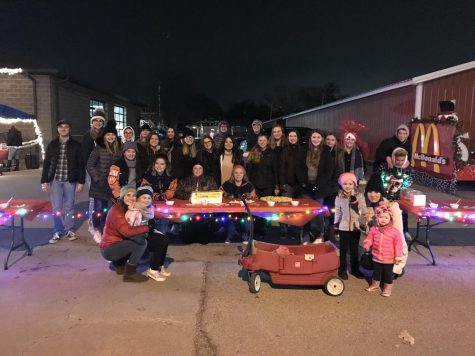 December 14, 2019
On Friday, December 6th, citizens from all of Carterville met downtown to celebrate this upcoming holiday...
December 2, 2019
Have you ever been in class and hear someone yell randomly? I have, and it's pretty much every day...
November 1, 2019
What did you do on Halloween? Go trick or treating? Go to a party? Maybe you went to the Pumpkin Path?...