Kayce Glenn, Josh Levins, Kelsey Harrison, and Fallon Carney
February 27, 2020
The Carterville Lady Lions have been utterly dominant this season, trumping everyone on their journey toward the state championship. Led by the three seniors, Abbey Crain, Jeniah Thompson, and Megan Barton, the Lady Lions...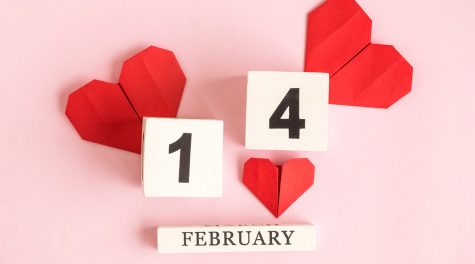 February 23, 2020
The Valentine's Day banquet is a zealous, annual tradition for senior citizens in the Tri-C area. The...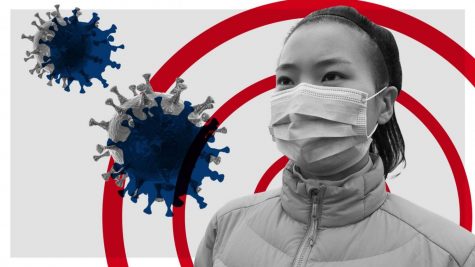 Coronavirus Outbreak: What Does it Mean For Us?
February 21, 2020
Lately there has been frequent talk of the "coronavirus," a new virus plaguing people around the...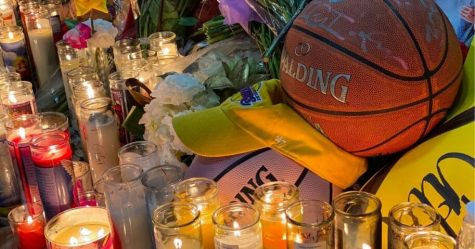 February 2, 2020
It was a foggy Sunday morning when a Sikorsky S-76B helicopter fell from the sky. The helicopter...