McKenzie Rogman, Sports Editor
September 18, 2018
The Lions are ready to rumble this season and they return with many key features. The Lions have a tough schedule ahead, but each week they will continue to improve and become better players. The first game of the season...
Zakaria Jackson, Staff Writer
September 23, 2018
All The Reasons Why By-Zakaria Jackson Many people have mixed opinions on "13 Reasons Why," the highly rated TV show known for its controversial message. Some say that it is one of their favorite...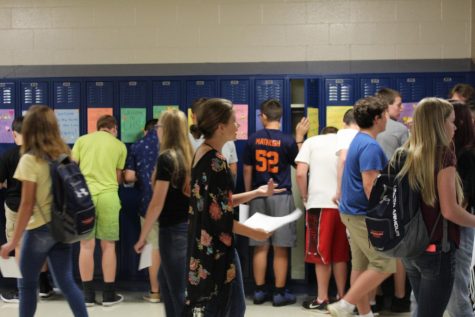 September 19, 2018
September 17, 2018
Future Business Leaders of America
May 10, 2018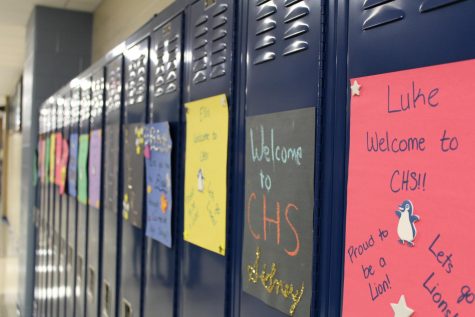 September 15, 2018
The Transition to High School By Macey Keim      In High School, Freshmen get dirty looks, pushed...
Fast Food and Overeating in the U.S.
May 1, 2018
There are over 50,000 fast food restaurants in the United States and 20% of all American meals are eaten...
How America's Economy is Affecting Teenagers
May 1, 2018
America's teens are taking the world by storm. They are quickly becoming individuals that are changing...