Countdown to Winter Break
Have a great break, Lions!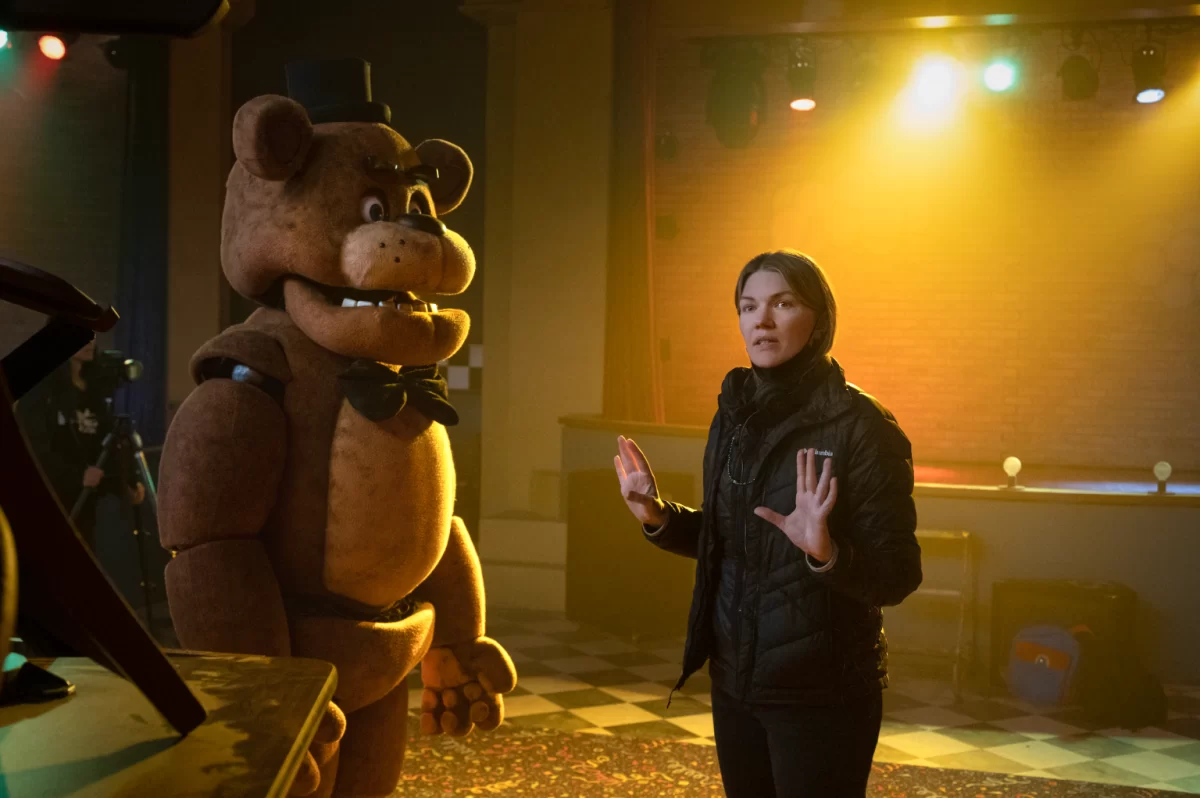 Since October 27, 2023, the new movie Five Nights at Freddy's has been released, and the public has ben quick to give their opinions. Some have been waiting for this movie since the first game came out...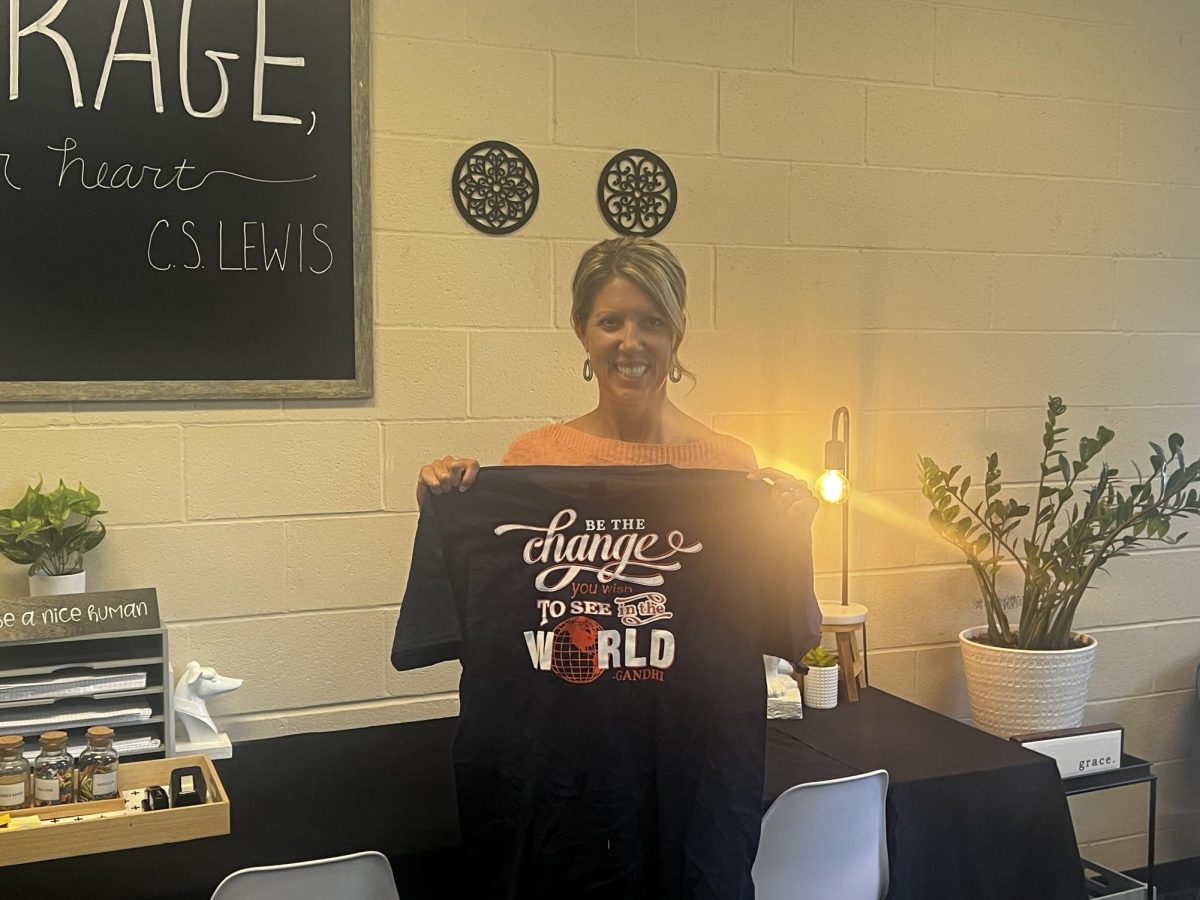 From an outside perspective, the Interact Club seems like any regular club, but this year seems vastly interesting with the work environment, new advisor, numerous activities,...