Countdown to Summer
Countdown to Summer
Have a great summer, Lions!
As the veterans of the school, seniors have experienced it all. From normal school activities to COVID-19 procedures, the seniors at CHS voice their opinion on these events hosted by our school. These...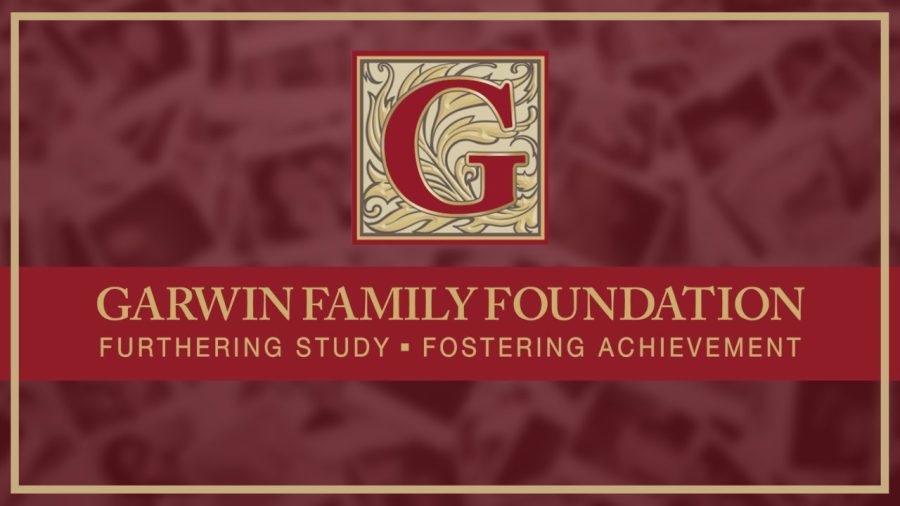 The Garwin Family Foundation (GFF) was originated in 1993 by Leo and Ruth Garwin. It helps students from Freshmen through Juniors who are enrolled in a high school by allowing...