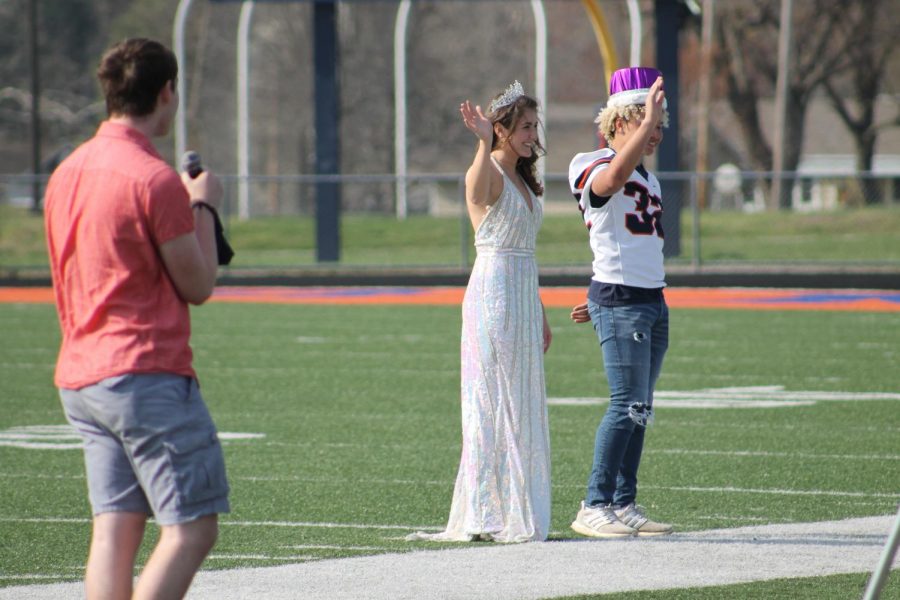 Homecoming for the 2020-2021 school year was by far much different than any other year. Not only did it take place in the spring, but it was also split up among five different events. Senior parents put together a parade,...
All over the world, nonprofit organizations are helping children and families get the things they need to survive. Whether it be food, clothing, shelters to stay, or even family issue assistance, a nonprofit organization...
Carterville High School and John A. Logan Community College, also located in Carterville, IL, work together to make it possible for CHS students to earn college credit while still in high school. By providing cohort as well...
April 14, 2021
Many sports at CHS have changed significantly and students are finally able to play sports again. Volleyball practices and games were on a pause for a while and they did not get to practice as much as they hoped. Every...