McKenzie Rogman, Sports Editor
February 12, 2019
The Lady Lions Basketball team has been having an amazing season so far. They are 26-3, and they finished with a 9-1 Conference record, meaning they are Conference Champions. This year they did not have to share it with another...
Chelsea Chartrau, Staff Writer
February 12, 2019
Senior Kathryn Threlkeld embodies an artist in every way imaginable. Her work varies on many different genres and mediums, but all of her pieces have one thing in common: a high skill level. Some of this...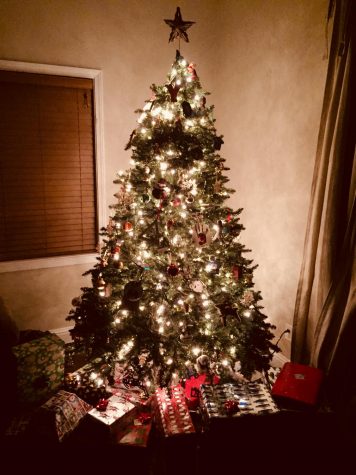 December 14, 2018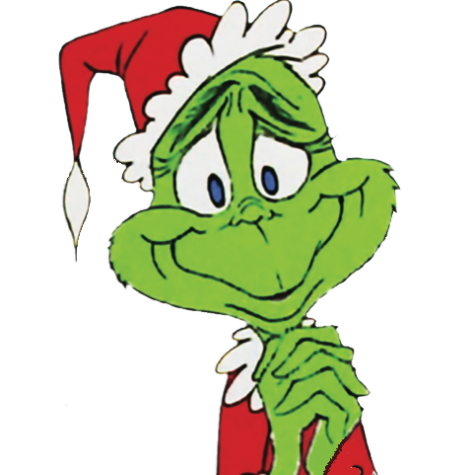 He's Mean, He's Green, and He's Back in 2018!
December 13, 2018
Christmas Clashes, Holiday Harmonies, and Seasonal Sing-songs: The Carterville Christmas Song Debate
December 6, 2018
December 14, 2018
Nearly every family has their own holiday traditions to follow. Some people throw extravagant parties...
December 14, 2018
The spectacular lights in West Frankfort began on what is now known as Candy Cane Lane, across from FCHS....
Christmas is Back in Carterville
December 14, 2018
On December 7, 2018, Carterville, Illinois, welcomed Christmas with open arms. Shops started decorating...