As the first semester at CHS begins many students are having a hard time adjusting to the lifestyle of once again attending school from 8:00 am to 3:05 pm five days a week. Due to longer hours, some students have begun to...
Madeline Liss
, HS Publications: Newspaper Editor •
April 27, 2021
For many students, especially upperclassmen, the spring season also means test season at Carterville High School. Junior and senior year are very important for high school students particularly those who are planning...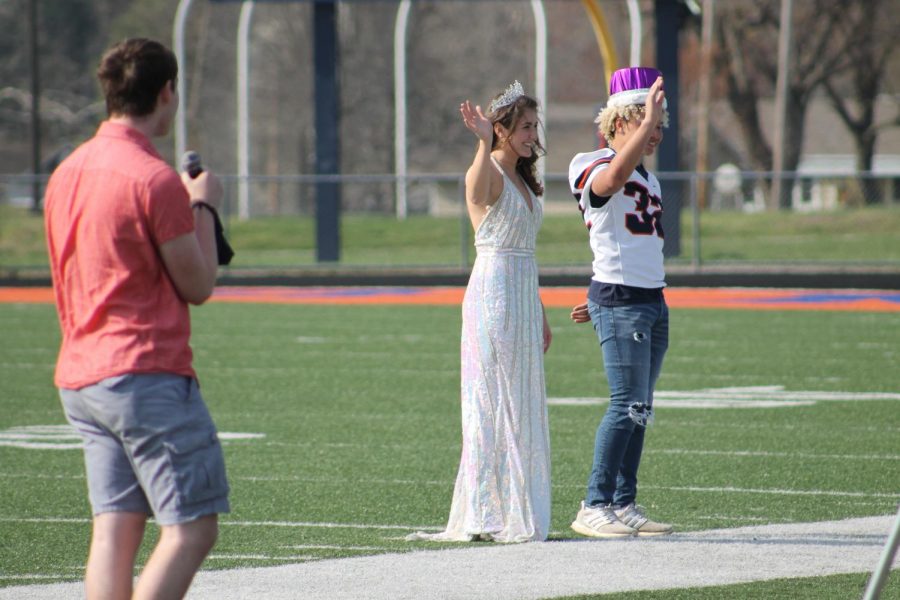 Homecoming for the 2020-2021 school year was by far much different than any other year. Not only did it take place in the spring, but it was also split up among five different events. Senior parents put together a parade,...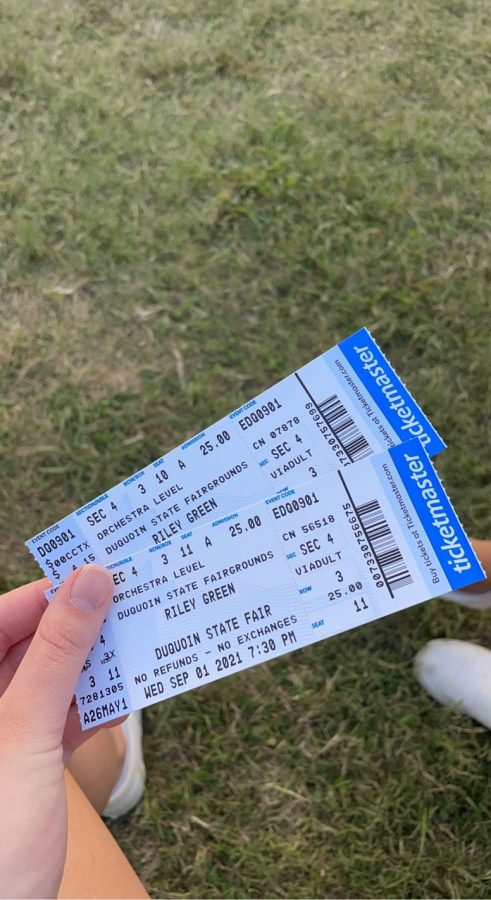 With many restrictions for Covid-19 being lifted for the summer, the DuQuoin State Fair was able to take place unlike last year. The 2021 fair came with many concerts that had stands filled with eager...