From an outside perspective, the Interact Club seems like any regular club, but this year seems vastly interesting with the work environment, new advisor, numerous activities, new members, and volunteering opportunities.
At the start of 2023, the Interact Club has a new advisor, who is focused on bringing everyone together for many impacting activities. "Mrs. Hubbard is our new advisor, and she's doing a great job. She really tries to get everyone involved" said sophomore Aubrey Dunlop. 
The Interact Club helps to build up the school's family and the space surrounding it. "The Interact Club is about helping the community by working and serving time to make it a better place. It's an opportunity for people to get decisions made about how they want to shape our community" said president Gabe Landon.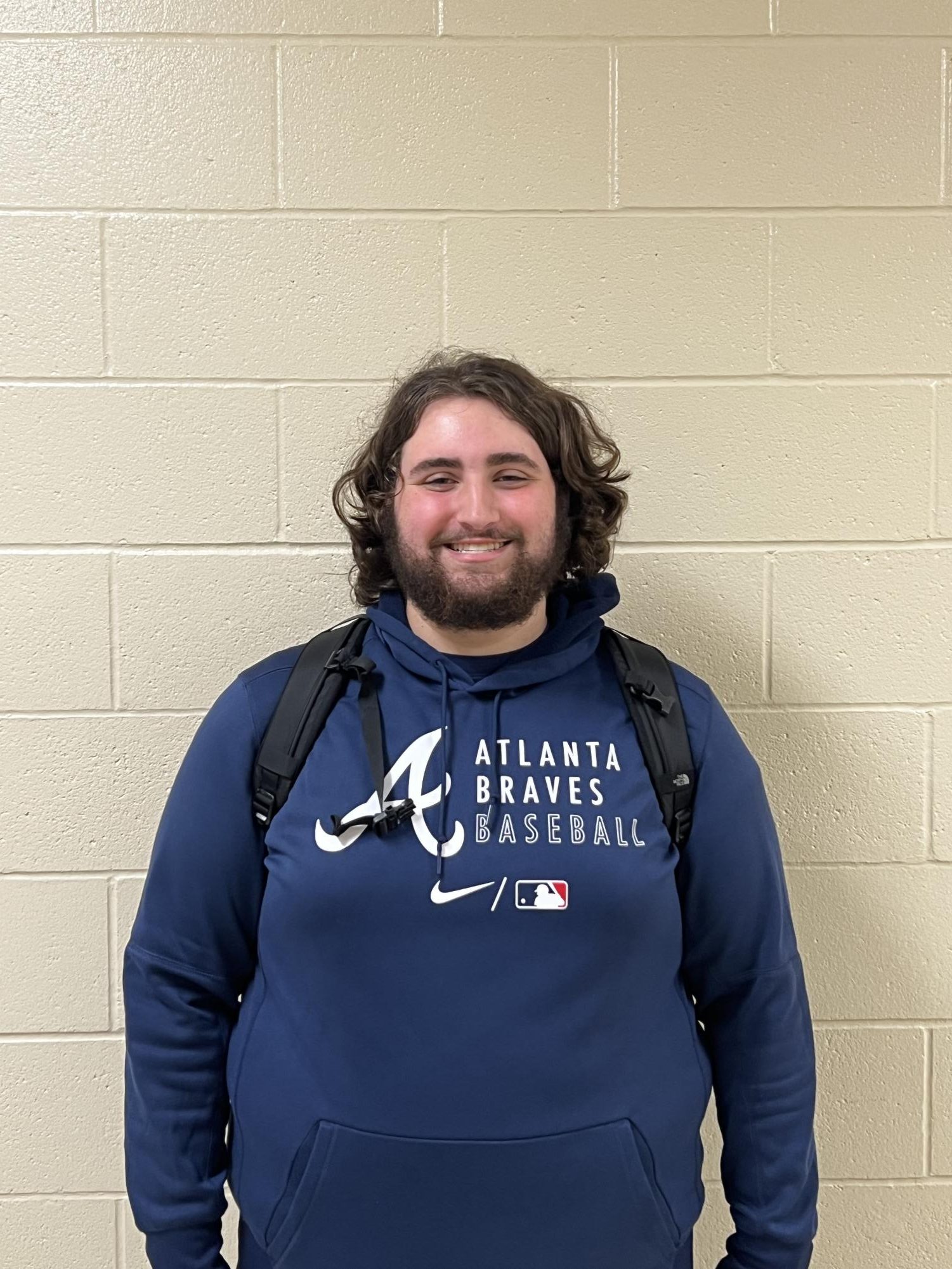 The members heavily value taking action to contribute to the strengthening and healing the Carterville Community. To do so, they actively participate in various activities which are bound to help those in need by volunteering. They volunteer mainly for school related events, Tri-C Latchkey, Farmers Market, and the Gumdrop organization.
In this club, the members put much time, resources, and effort into improving the community how they want to. The environment is inviting, with endless opportunities to help everyone or get help from helpful members, leaders, and advisors. 
The Interact Club has a very comfortable and inviting space for new people with a new advisor to guide them in the right direction. The activities in this club often focus on volunteering to change our community by helping people in need. The hours can be added easily by the various opportunities everyone is given. Creating change requires time; regular members must volunteer at least 15 hours a semester, while officers require 20. The more effort put into helping, the more is received in return for personal growth with social skills.