Teacher Superlatives 2023
For teacher appreciation week, the high school publications class wanted to honor our teachers by creating teacher superlatives. This year, students and teachers were sent a google form to vote on questions for their teachers of who is most likely to do something. The winners are listed below, congratulations teachers. 
Teacher Superlatives:
Dynamic Duo (F) – Dawson and Martin
Best Style (F) – Mrs. Emrick, Burzynski, Carrington, and Blumenstock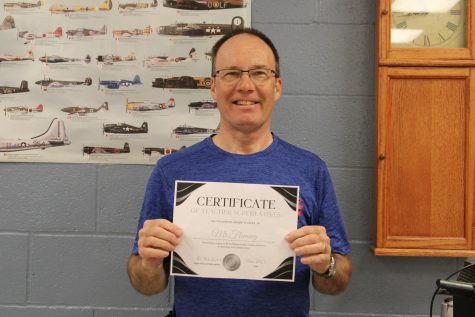 Dynamic Duo (M) – Mr.Clark and Wilhelm / Breeden and Fleming 
Boy Band – Davis and Mr. Emrick 
Department Award – English 
Fan Club – Mr.Hawkins and Samuel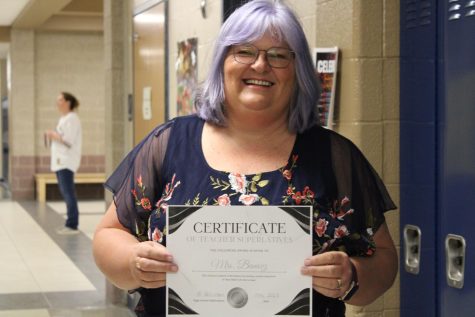 Late to Class – Jeralds, Wakey, and Banovz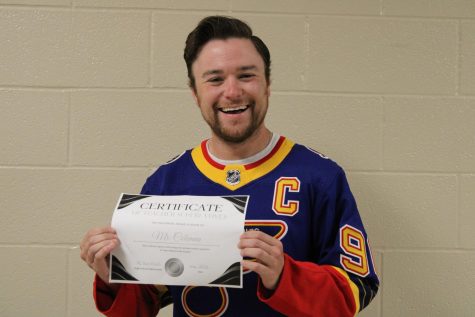 Loudest – Crain and Coleman
Travel the World – Eaton and Zimmermann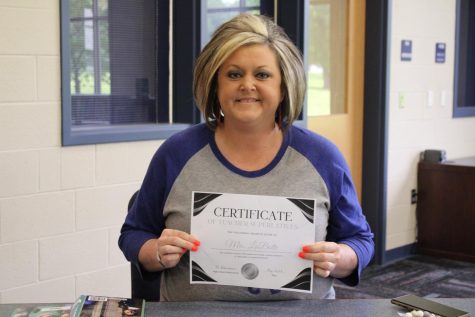 No Homework – Towers, LaBotte and Braddock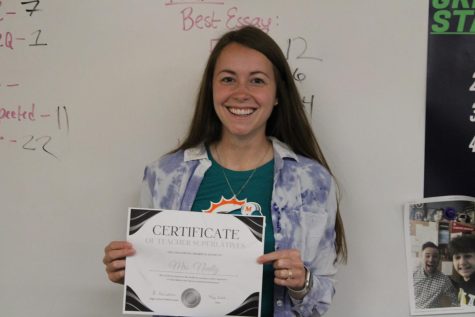 Classroom Decor – Neally, Taylor and Tuthill
Prepared for Class – Mrs.Dorris, Owen, and Hall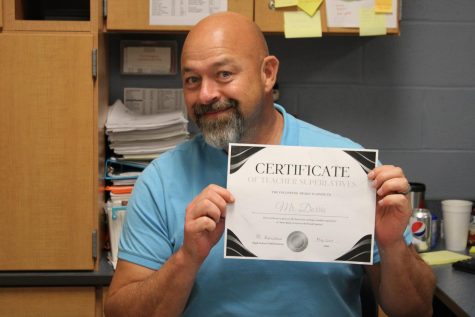 Survive the Hunger Games – Dunn, Swartz and Mr.Dorris
Mistaken as a student – Zier and Middlebrooks 
Dynamic Team (F) – Whitledge, Anderson, and Lane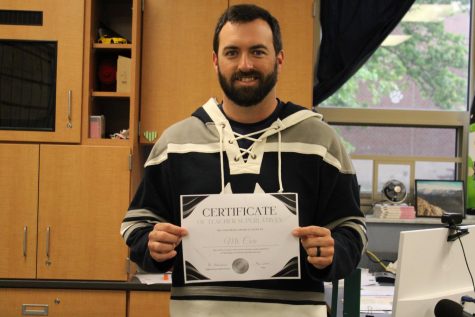 Best Quotable / Inspiring – Cure and Mrs.Clark
The CHS Publication class and student body wants to wish all of the teachers a happy teacher appreciation week!