A Day in the Life of a Lion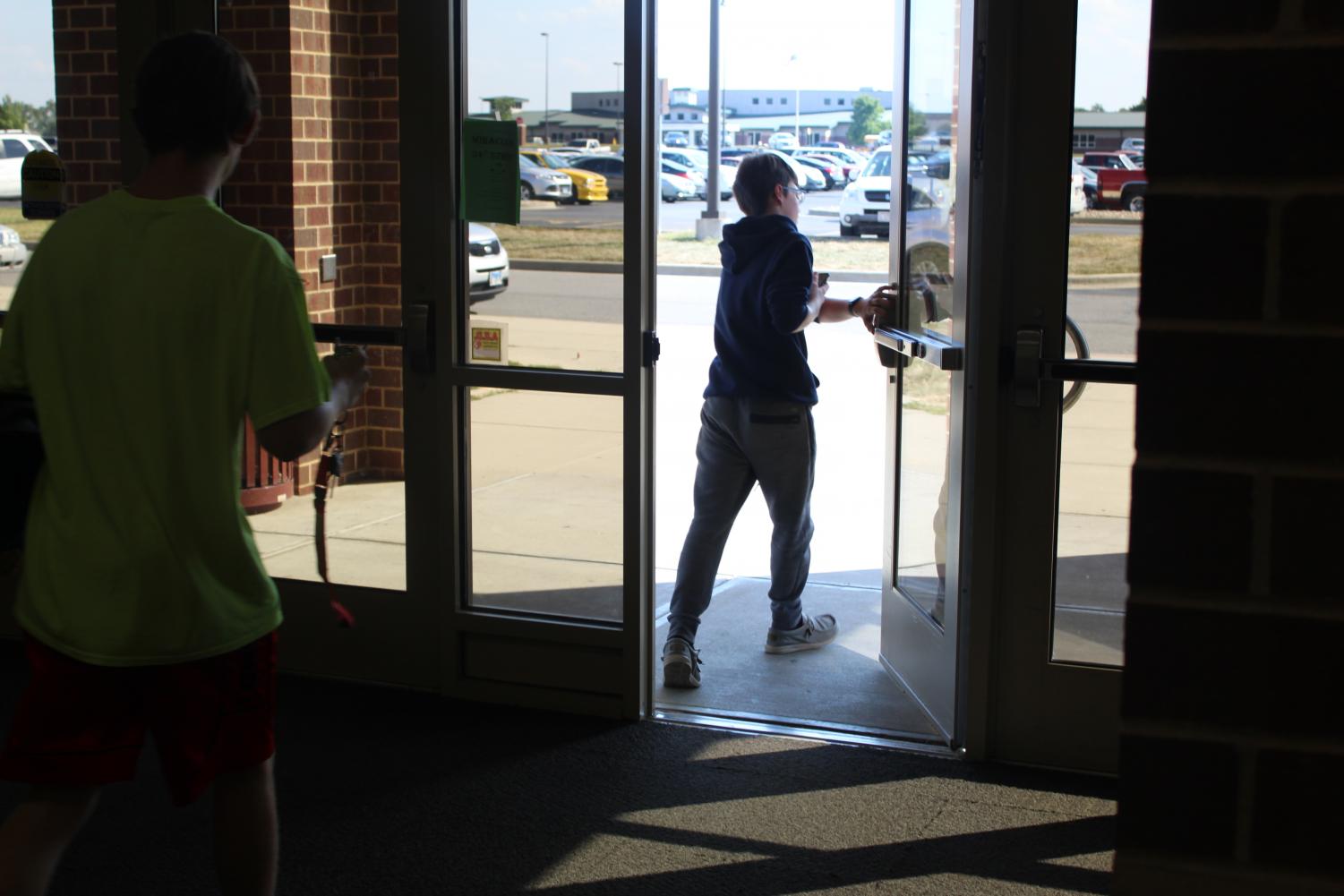 After school, Carterville High School students go their separate ways, completing their after school activities. For some students that task is working. For example, when asked about her job, senior Jasmine Beckwith stated, "I have to go straight to my house, change quickly then head off to work at Party City". Jasmine isn't the only one at CHS that spends their evenings working. Junior, Madison Poshard works not too far from the school at the Crab Orchard Golf Course. "My job is easy", Madison bragged. "I just sit at a desk and wait until people come in. All I have to do is greet them".
Yes, some people work after school, but a select few actually get the luxury of choosing what to do once the clock strikes 3:05. One of those people is senior Morgan Burkey. "I hang out with my boyfriend, we usually get food or play an outdoor game with one of my siblings," she says. 
We also have the opportunity to attend sports practices and games. Football season is in full swing, therefore meaning tons of practice for all of our football boys. Soccer is also in season, as well as volleyball and cross country. Those practices are often rigorous, and they all pay off when it comes to game time– a pastime that often takes up after school time as well. 
No matter what you do after school, whether that be work, practice, or something of your choice (if you are that lucky) don't forget to make time for your friends and family. You're only in high school once!