Let the Festivities Begin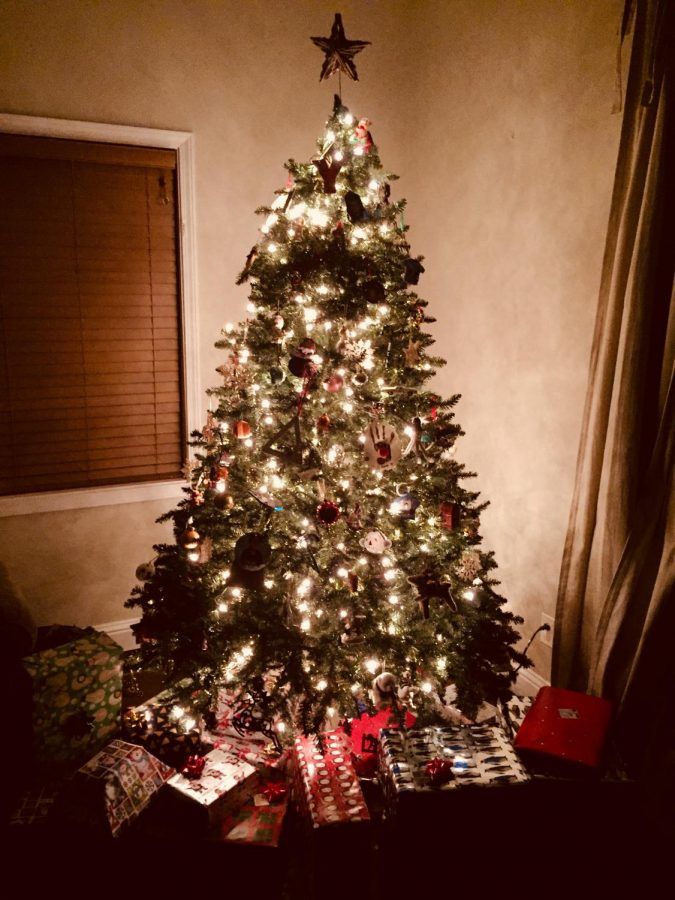 Every year people do the same thing, whether it's driving through Candy Cane Lane listening to Christmas music, bundling up to go downtown and attend Christmas in Carterville, or dragging out all of your favorite decorations. All of these exciting activities are considered traditions that people associate with Christmas, the most wonderful time of the year. Another very popular tradition among families today is setting out The Elf on the Shelf. Children love to jump out of bed in the morning, and race around the house in search of their elf from the North Pole.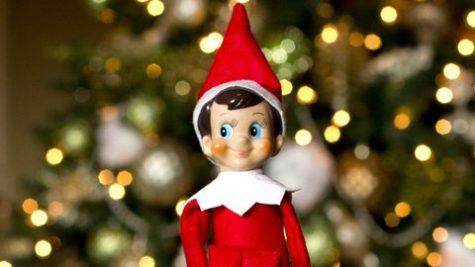 The celebration of Christmas has been the most popular holiday for as long as anyone can remember. A survey on familysearch.org stated that 9 out of every 10 Americans celebrate this magnificent day. Whether it's something as small as watching a popular Christmas movie with your family, or decorating the entire house, without these traditions, it simply wouldn't feel like Christmas! No matter what, families enjoy participating in these traditions to get into the holiday spirit with the ones they cherish the most.
"I like to get together with my family and have a baking day. We love to bake Christmas treats, and candies for our friends and family," said senior Erin Robertson. Since there is so many different recipes to choose from, baking cookies is a very common tradition among families during the holiday season. Additionally, when asked about his favorite traditions, senior Hunter Inman replied, "My family comes into town, and we have a nice Christmas Eve dinner before we get to open an early present." Hunter seemed excited about the winter break approaching, and the holiday season around the corner.
There is also an array of traditions that most people participate in leading up to the holiday season, but some of the most special traditions happen on Christmas Eve and Christmas Day. During this time, there is a special and happy feeling associated with these days. After talking with senior Ali Turner, she expressed, "My family and I always have a big family game night on Christmas Eve and a gift exchange after." Speaking with these girls and boys shows how prevalent traditions are and what Christmas really means to each of them. The spirit of the season is very important to many, and these activities play a large role in most families holiday festivities.
Contributions by:
https://www.familysearch.org/blog/en/11christmas-facts-traditions-connect-world/
About the Writer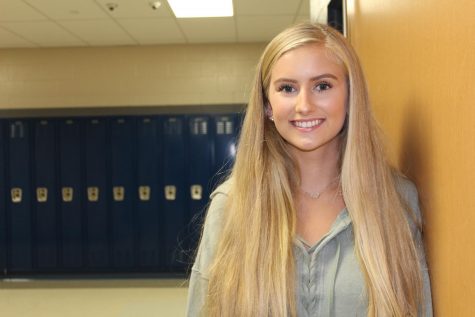 Reese Herrin, Staff Writer
Reese is a senior at Carterville High School. She enjoys hanging out with friends and family in her free time. Reese has ran cross country and track all...