¿Donde es Sophia?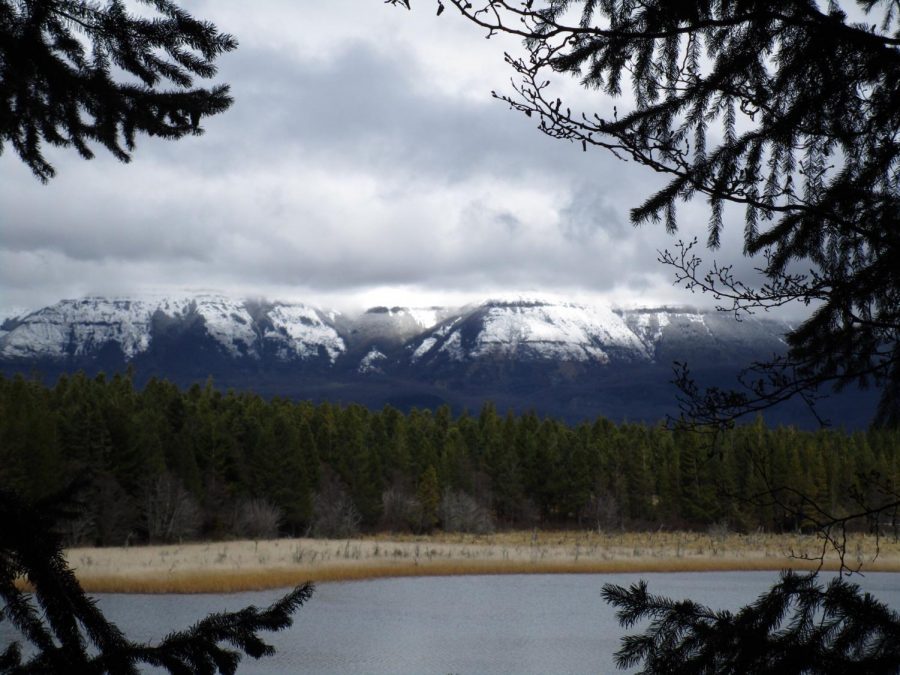 Carterville High School has lacked an energetic and lively student this first semester of the 2018-2019 school year with the absence of Junior Sophia Maring. Students may have noticed the first days back after returning to school that classes, hallways, and activities have been quieter and lacked her positive sense of energy customarily delivered to us by Sophia. To anyone who is wondering where she has been, the answer would be Chile.
Sophia departed from Carterville in late July, participating in the Youth Exchange program through the Rotary Club which will allow her to experience Chile for a whole year before her return in July 2019.
When asked about the separation from her family, Sophia expressed, "At first, being away from my family was really hard. The first month I remember coming home from school some days and listening to music from home while eating spoonfuls of the peanut butter I brought from home. […] In less than 12 hours the people I had spent my whole life with suddenly disappeared, and I wasn't going to see them for 11 more months. [So] I formed a family for myself. I facetime my family about once a week."
To many people, family is the most important thing in life and being separated for a year would be unbearable. However, a family is not defined by DNA, a family is defined by the people around you who support, love, and care about you and vice-versa. In some instances such as Sophia's, the formation of a new family is inevitable.
Many students currently attending Carterville High School will never experience a different country or continent as Sophia is at the moment. The experiences she is obtaining in Chile are unique and will be memories she will never forget. Can you imagine moving to a different country with a different language, culture, etc. for a whole year away from your family, friends, and everything familiar to you?
Sophia had no choice but to make the adjustment to Chile. She certainly had a lot to say about her new life in Chile, She exclaimed, "I have learned to live for myself! And I am fluent in Spanish. Now I have insurance, my phone bill, I learned how to survive in a foreign airport, how to use an ATM, how to tell someone "no more oysters please" after I got food poisoning. However, in all seriousness, I've really learned how to be independent. In the USA, I think I relied on the fact that I always had my family and my friends to help me and basically sometimes do things for me, and everyone could understand English. However, having no one but yourself to do things made me so much more independent." The real world situations Sophia is experiencing are unique, and most Carterville students will never get the chance to experience them for themselves. Sophia feels extremely blessed and fortunate to participate in this Rotary Youth Exchange program.
With the holiday season in full swing, Sophia had to comment on the traditions in Chile. She responded by saying, "There is a holiday called Dieciocho [..] on September 18 [that] celebrates the first meeting of government,but is basically an excuse for a week off of school and eating all the day long. It's really fun and my family went to a lake house with our friends and grilled a whole pig." This just being one of the many holiday traditions Chile celebrates that makes it such an interesting and unique country.

Countless changes and required adjustments in Sophia's new life have taught her numerous and valuable lessons about life and herself as a person. Participating in the Rotary Youth Exchange program is something Sophia will always be thankful for and never forget the amazing experiences and memories she made in Chile. 
About the Contributor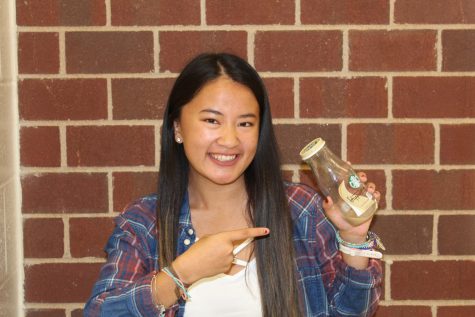 Chloe Finn, Staff Writer
Chloe is a Senior at the high school and is involved with Student Leadership Council, Interact Club, FCCLA, and the Fall Play. She is often mistaken for...