Homecoming Cat Fight Ends In a Tough Loss for the Lions
Hang on for a minute...we're trying to find some more stories you might like.
Football is a game of mistakes. However, Friday night at the homecoming game against the Anna-Jonesboro Wildcats, the football team had a few too many mistakes. Everyone was very excited about the dance, spirit week, and the pep rally. At the game, all of the students' excitement really showed in the student section.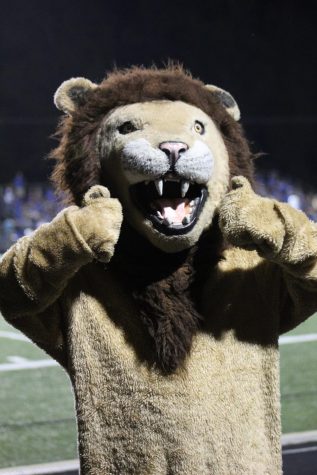 When asked about the attitude of the student section, junior Abbey Crain said, "During the first and second quarters, we were really loud and everybody was cheering but in the second half everyone realized that we were behind and stopped being so loud."
Junior football player Rafe Tuttle said, " We played well the first two quarters but we just kind of lost momentum and focus going into the second half." This seemed to be the overall opinion of how the football team played when other students were asked about the game on Friday.
The theme for the game was orange blue to show school spirit. Everyone dressed accordingly and students had their foam fingers, cowbells, and orange and blue horns. There were performances from the dance team, the cheerleaders, band and color guard. The lion costume was even worn by Garnett Peach who did a great job getting everyone excited and loud during the game.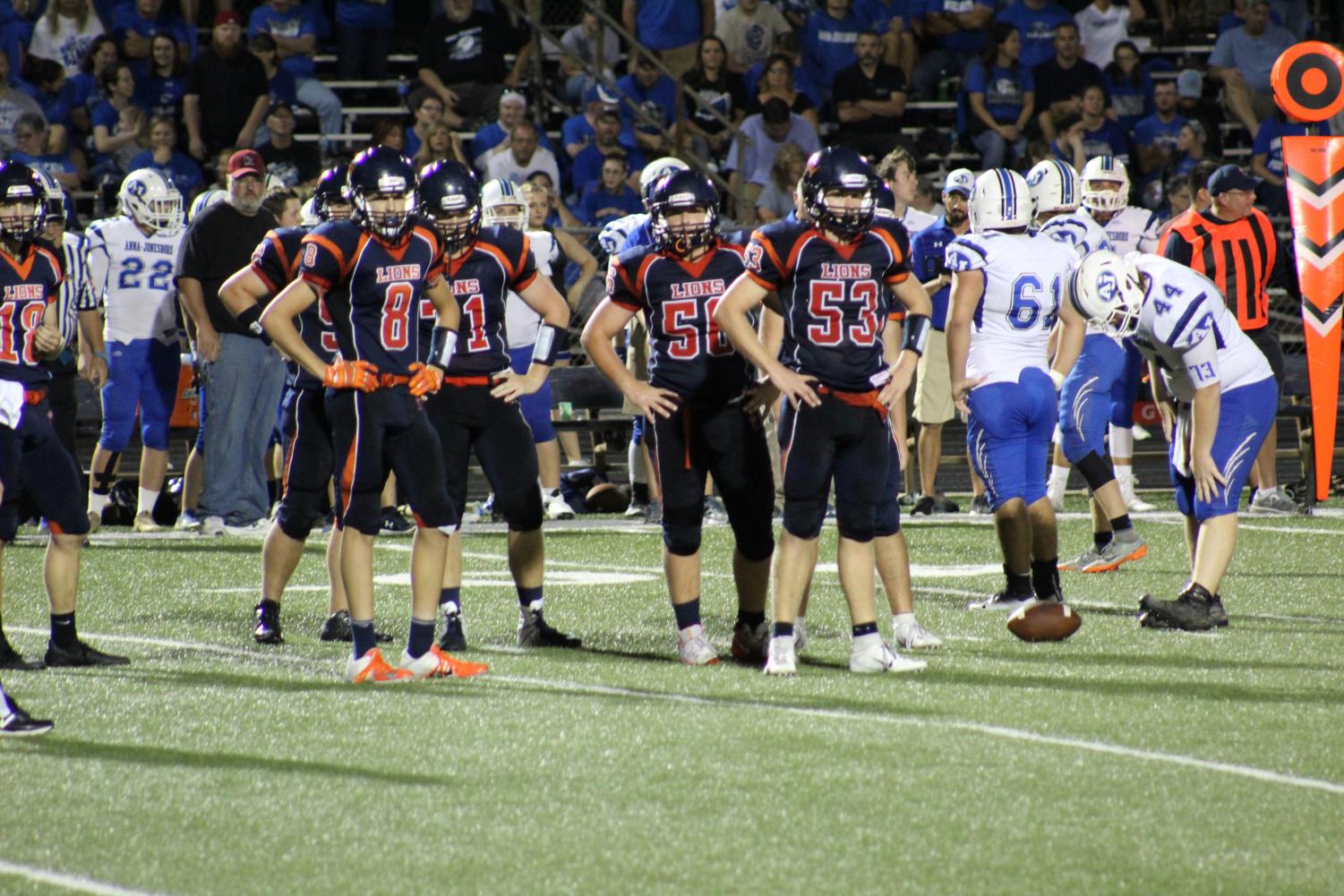 The final score of the game was 28-14 giving Anna-Jonesboro the win. The first touchdown was made by Keaton Pestka and the second touchdown was made by Colin Laczynski. Anna-Jonesboro had a total of four touchdowns.
After the game, senior football player Colin Laczynski was asked how he felt about the loss, "We definitely should've won, it was just a matter of executing what we had planned and we didn't achieve those goals." While the game was a tough loss for the lions, the rest of the season is still ahead, and hopefully, so are some victories.
About the Contributors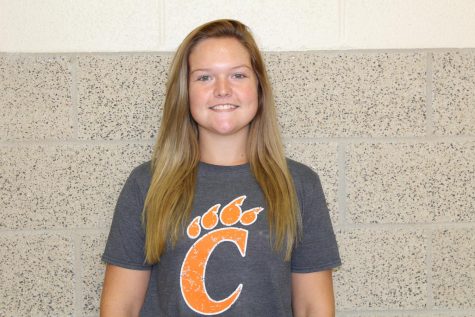 Tomi Boggess, Writer
Tomi Boggess is a junior at Carterville High School. She loves to play softball and spend time with her friends. Tomi enjoys being involved in her school....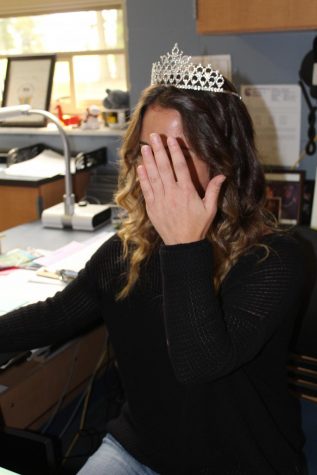 Ms. Donohue, Instructor
CHS English/HS Publications Teacher