The Legend of Sleepy Hollow Comes to CHS
Hang on for a minute...we're trying to find some more stories you might like.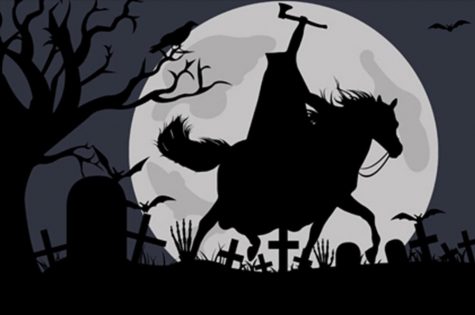 Are you ready for a production that is mysterious like no other? This November, Carterville High School will be putting on their annual fall play. This year's production is The Legend of Sleepy Hollow, an adaptation of the original story by Washington Irving. The play will be directed by Joshua Hall and Gabriel Herbst. The script is using the adapted version created by John Heimbuch and Jon Ferguson.
When asked why he chose this piece, co-director Joshua Hall explained that, "It's a well known classic, it is a name recognized by cast, crew, and audiences alike."
The Legend of Sleepy Hollow is a classic that tells the tale of Ichabod Crane, a Connecticut school teacher who moves to Sleepy Hollow. Soon he finds himself falling for a young woman named Katrina Van Tassel because she's very wealthy and he wants to settle down and retire. He becomes wrapped up in the town and this mysterious entity known as the Headless Horseman. The story blends in comedy and drama all at the same time.
The cast for this year's production includes 35 members, barring crew. Practices will be held throughout the next month and a half to prepare for multiple performances late in November. The main lead in the production is Benjamin Konvalinka.
Benjamin says that, "I'm very excited for it, I really like the story, along with the other people who are performing in it. I think that it's gonna be one of our best plays yet."
If you're eager to see how this story unfolds, come catch the performance Friday night November 16th or Sunday afternoon November 18th.
Photo contributed by:
https://www.westword.com/event/miners-alley-childrens-theatre-the-legend-of-sleepy-hollow-9488579
About the Writer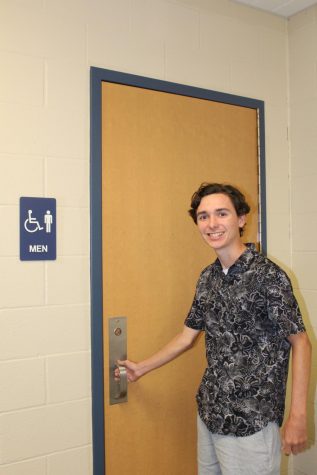 Dylan Gossett, Staff Writer
Dylan Gossett is a senior at Carterville High School. He is a member of Student Leadership Council, Interact Club, Youth and Government, as well as the...