The Greatest Show on Turf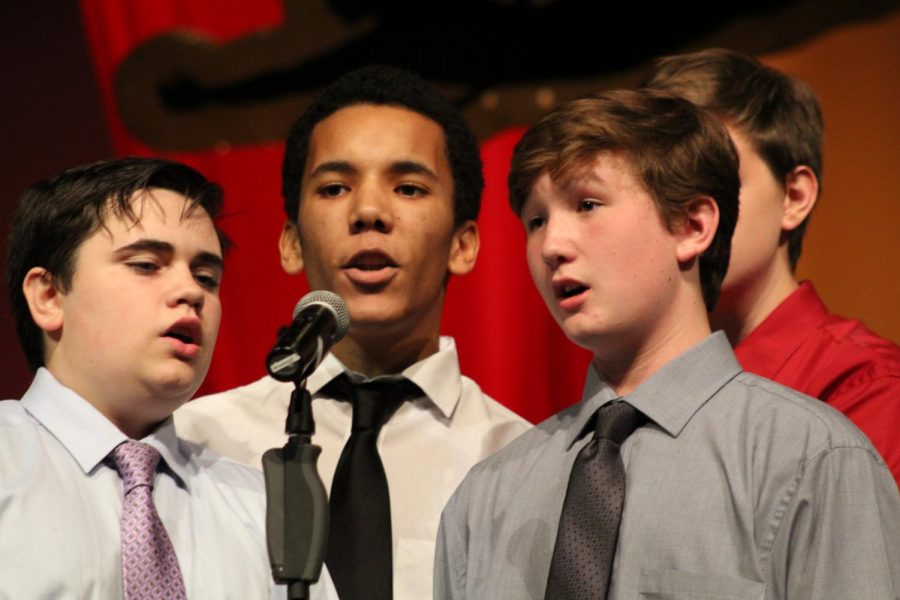 The 2018 CHS homecoming has officially come to an end after a rainy yet fun day. Students woke up disappointed on Saturday morning to see a chance of rain all day long. Nevertheless, students, boys and girls alike, prepared for the big day. Regarding the weather, senior Dylan Moore noted, "The rain was a success…for me because it allowed my girlfriend Hanna to attend my senior homecoming due to the cancellation of her softball game."
After numerous hair and makeup appointments, students were finally ready to meet their friends and dates for pictures and dinner. Many had to improvise and take pictures indoors or on the porch. Although the rain put a damper on their plans, that did not stop people from having a good time and getting great pictures. Then came Coronation.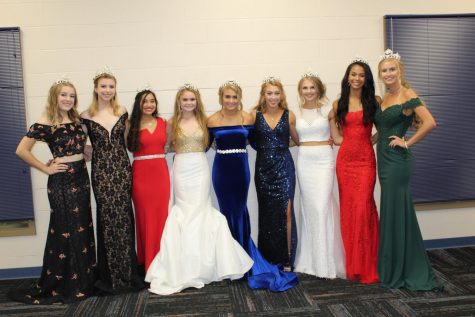 The auditorium was decorated according to the theme Greatest Showman and carnival. Following a performance from the choir, the Homecoming court was announced. The freshmen attendants were Martina Bueza, Kami Dean, Isabella Mavigliano, and Olivia Rogers. The sophomore attendants included Gracie Brower and Freya Mohr, and Junior attendants included Rebecca Hertz and Zoe Zimbro.
Possibilities for Homecoming Queen included Seniors Bethany Akinduro, Morgan Bueza, Elizabeth Bush, AnnEilise Dunderdale, Reese Herrin, Caylah Kiem, Ashlyn Mavigliano, Olivia Stearns, Alexi Swalls and Ali Turner.  The student body voted on this year's homecoming king and queen. After much trepidation, Colin Laczynski was announced as Homecoming King and Ashlyn Mavigliano as Homecoming Queen. Congratulations to all who were chosen to be on Homecoming court and to this year's king and queen!
Directly following coronation was the dance. Many students attended this year's dance and all who came enjoyed decorations created by Student Council and Art Club.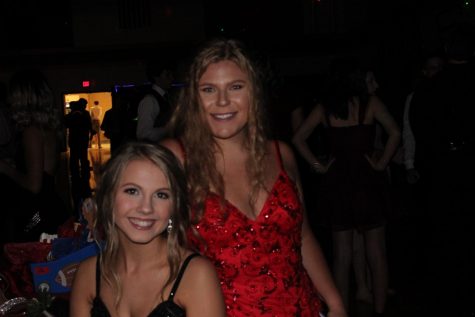 When asked how his night was going, senior Luke Stritzel said, "I am really enjoying my last homecoming dance with my friends and girlfriend. I wouldn't want this night to go any other way." After the dance freshman Macey Lentz said, "It was a great first homecoming and I really enjoyed dancing to the Cotten Eye Joe and In my Feelings by Drake." It sounds like this year's homecoming was a success!
About the Contributors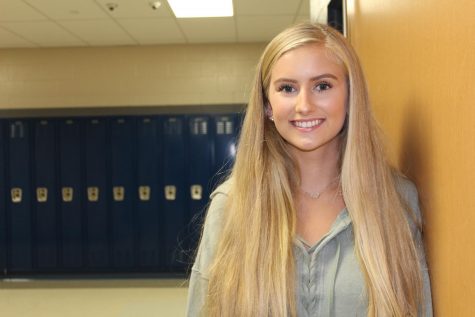 Reese Herrin, Staff Writer
Reese is a senior at Carterville High School. She enjoys hanging out with friends and family in her free time. Reese has ran cross country and track all...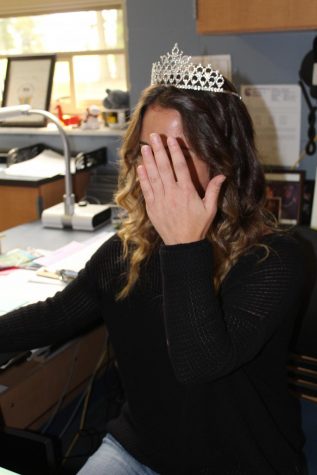 Ms. Donohue, Instructor
CHS English/HS Publications Teacher