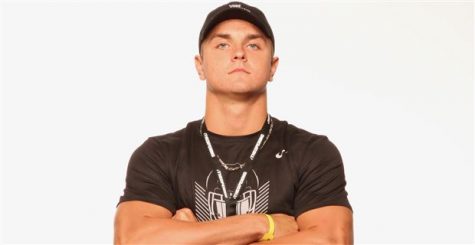 Madelyn Houston, Staff Writer
February 15, 2018 • Comments closed
For the first time in Carterville history, a member of the CHS football team was selected to participate in the United States Army All American Bowl. This is a great honor considering only the nation's top 90 football ...
Myah Richards, Head Editor
February 13, 2018 • Comments closed
Last month, Carterville High School had five students from FCCLA participate in their area competition and qualify for state. On January 25th, students competed in the cookie cake decorating category at Car...
February 13, 2018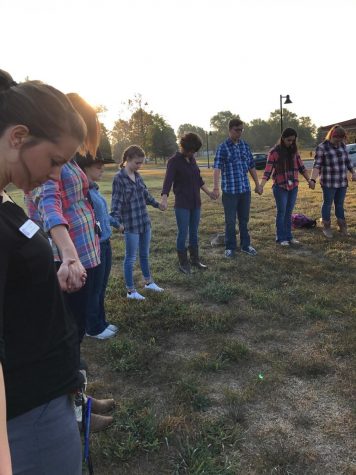 Fellowship of Christian Athletes
January 29, 2018
December 7, 2017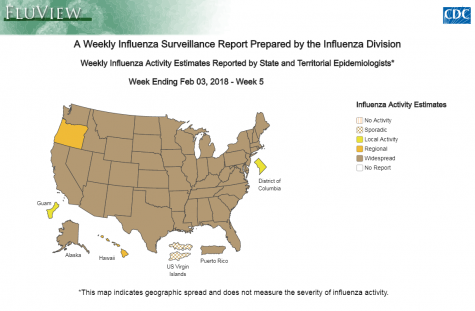 February 12, 2018
Annual outbreaks of the influenza A strain are common, but this year has been unusually severe. Two ...
The Battle for Internet Freedom: Who Will Win?
February 12, 2018
This year, people across the country are fighting for their right to surf the web as the government ...
February 12, 2018
From January 20th to 22nd, the federal government was in partial shutdown because lawmakers in the Senate...