Sabella Boutique is now Open for Business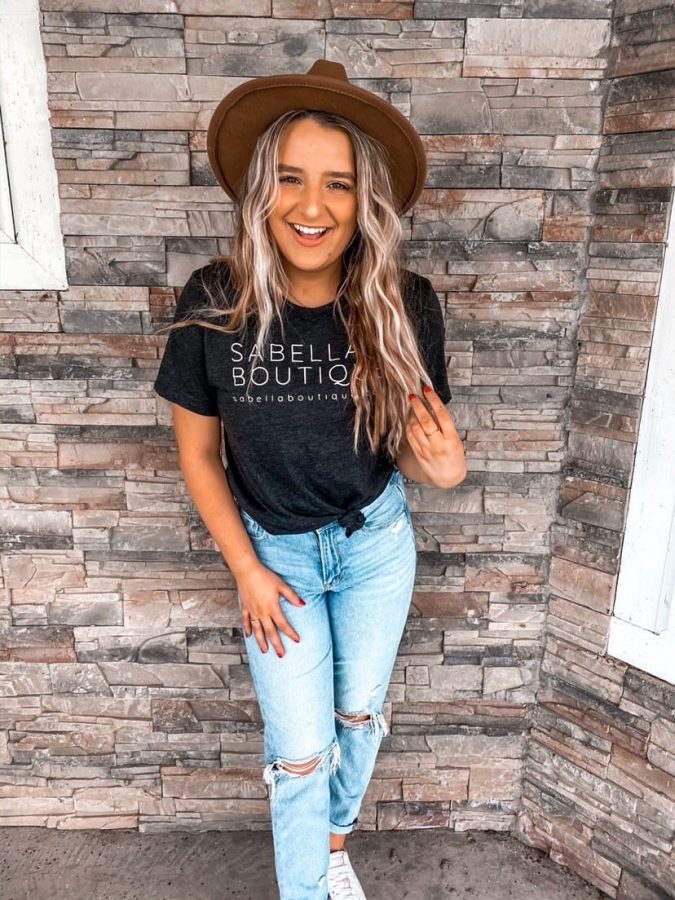 Local shoppers will have a new option in downtown Carterville within the next few months. Senior Kaitlyn Minus with the help of her family has recently started her own Chritstan based clothing boutique with items currently for sale online and renovations for a location in downtown Carterville starting soon. 
Kaitlyn has always dreamed about opening up her own boutique and her dreams are finally becoming a reality. When asked about how and why she came up with the idea for the boutique, Kaitlyn responded by saying, " I have always dreamed of opening up a boutique, and I would have never imagined it would actually happen! I have wanted to open up a boutique that is Christan based and somewhere someone can walk into and find a positive atmosphere and a place where someone can find clothing that is affordable and makes them feel confident and beautiful." 
 The boutique is currently only selling items online since their location is still under construction. The boutique will be in the building previously known as Mellow Antiques. Renovations on the building will begin on April 17th. 
Opening up a boutique takes lots of help,and thankfully, Kaitlyn has had the help of her family during this process. When asked about the roles in the boutique, Kaitlyn's response was, "This will be a family business! I will be managing everything, my Mom will be doing all of the financials, my Dad has done so much in getting the website up and running, and my sisters and other family members will be working in the store!"
There are many challenges to opening up a boutique, especially as a senior in High School. When asked about the challenges to opening up her boutique, Kaitlyn responded by saying, "The biggest challenges I have found so far is just learning how to run/ manage a business! I went into this with little- experience but a hardworking attitude! I feel confident in where we are now in the boutique! The biggest challenge currently is marketing and getting the word out." 
Kaitlyn is very excited about and proud of her boutique and could not be more thankful for the help of her family in making a dream become reality.
About the Writer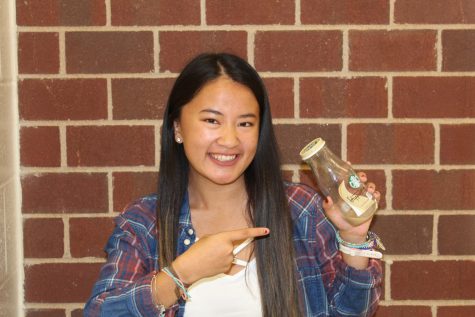 Chloe Finn, Staff Writer
Chloe is a Senior at the high school and is involved with Student Leadership Council, Interact Club, FCCLA, and the Fall Play. She is often mistaken for...