SPRINGing Into the Last Quarter of the School Year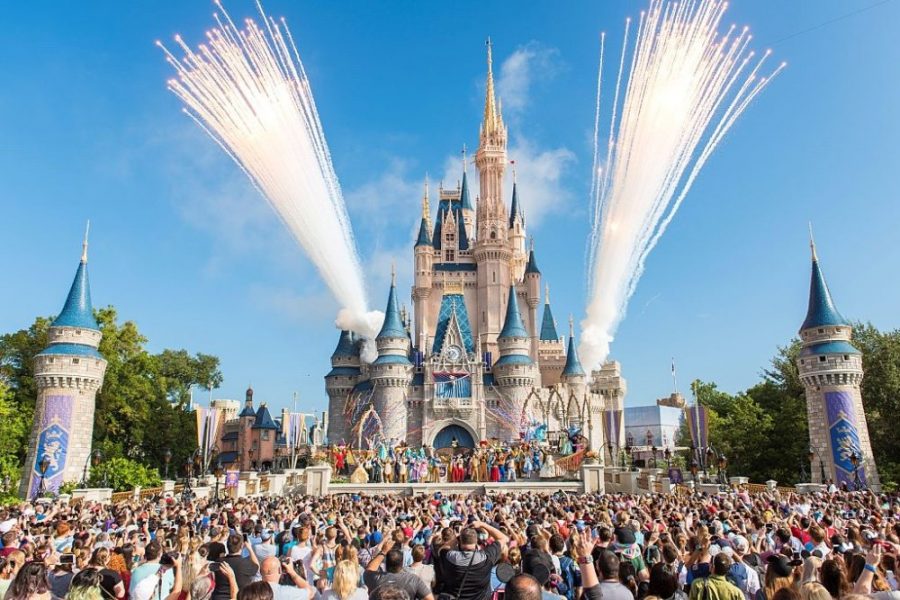 CHS students will be enjoying a week off of school from March 6th to March 15th for spring break. There are school events occurring during spring break as well as students going on various vacations. Once returning from spring break, the seniors will be in their last quarter of high school. 
The CHS Band will be going to Disney World in Florida from March 8th through the 13th to play in a parade and participate in various events. Choir will also be attending to sing at Disney World. 
Senior Alaina Reno is traveling to Cozumel, Mexico with senior Maddy Olson. When asked about what she is looking forward to the most she responded by saying, "I am most excited to get out of the cold weather, go snorkeling, and eat lots of good food!"
Senior Sydney Brown is traveling to Kiawah Island, South Carolina with her family and is excited to spend time on the beach and take a break from school. When asked about her experience and favorite part about Kiawah she responded by saying, "I have been going to Kiawah for seventeen years and I love to ride my bike on the trails that go all around the island, and I love shopping at all of the local stores."
Although spring break may seem like a break from school, many teachers have assigned homework over the break. Seniors in AP classes have homework in Calculus, Chemistry, and English.
Another thought weighing heavily on the minds of seniors is graduation. Once returning from spring break, the seniors have their last quarter of high school. When asked about their thoughts on graduation, senior Garnett Peach responded by saying, "it feels like [just] yesterday that it was starting freshman orientation, and us not having to worry about college or the adult life. Now it is all here and it is so unreal. Time really does fly by. Best/worst years of my life. Definitely made some unforgettable memories."
With less than eighty days until graduation, the seniors are ready for this chapter to end and for the next chapter to begin. Additionally, CHS students are ready for a break from school and are ready to take advantage of their week off from school. Many students are also excited to go on vacation, relax, and take a break. 
About the Writer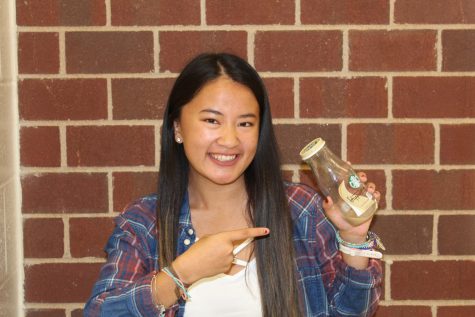 Chloe Finn, Staff Writer
Chloe is a Senior at the high school and is involved with Student Leadership Council, Interact Club, FCCLA, and the Fall Play. She is often mistaken for...