Queens of the Court: Lady Lions Advance to State Finals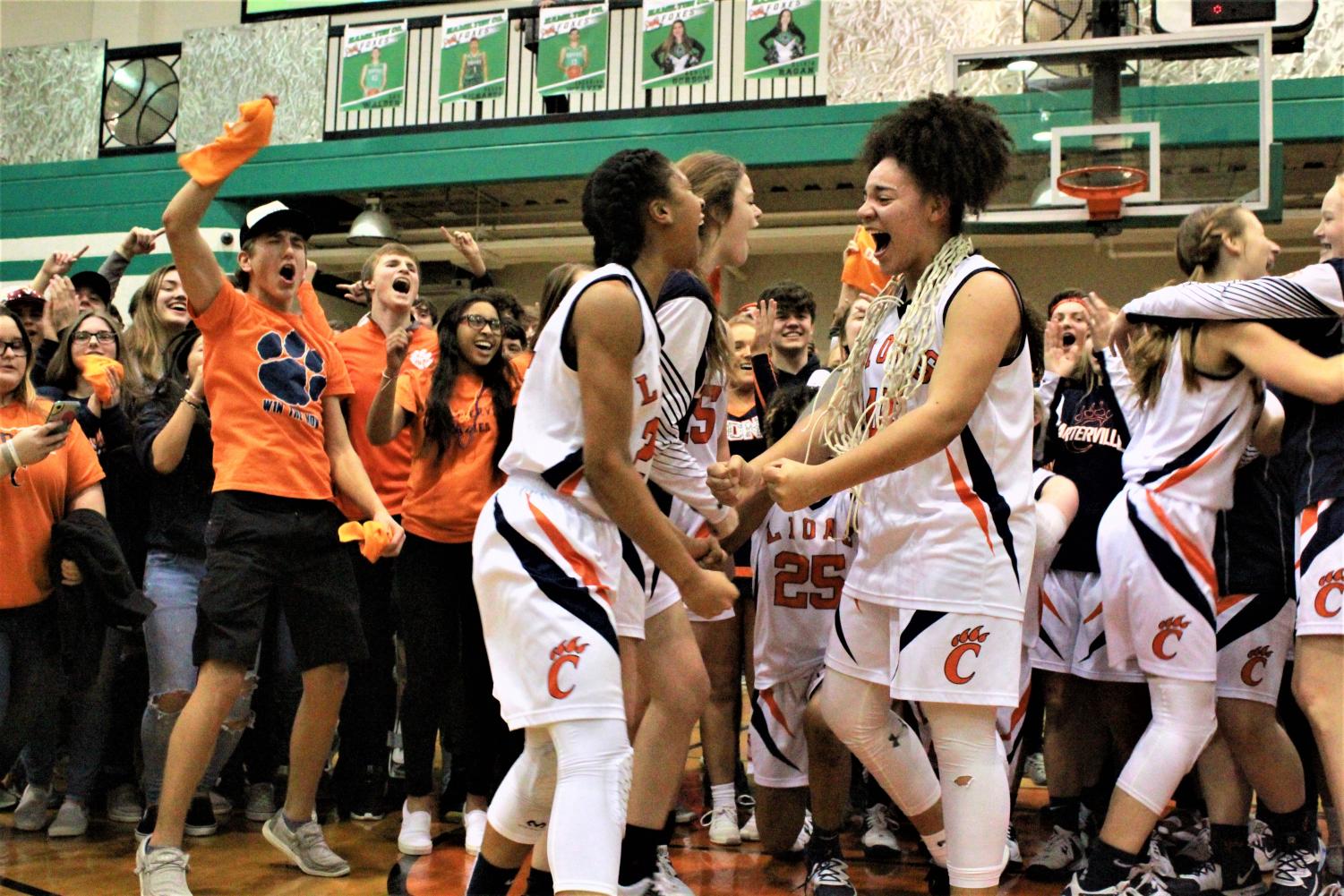 The Carterville Lady Lions have been utterly dominant this season, trumping everyone on their journey toward the state championship. Led by the three seniors, Abbey Crain, Jeniah Thompson, and Megan Barton, the Lady Lions boast an impressive 34-1 season. Additionally, the team's regular season dominance transferred into the postseason as they beat teams left and right. After winning the conference outright, the team advanced onto the Regional Championship, where they beat Benton, in a rather one-sided game. After that, they faced Freeburg in the Sectional tournament and won. They then moved forward to face Nashville in the Sectional Championship game, which resulted in another win for the Lady Lions. They later moved onto Super Sectionals where they played against Teutopolis; a game which was won by the Lady Lions by just two points
 After a nail biting game against Teutopolis in the super sectionals, the Lady Lions will advance to state with high hopes for a successful turnout. Abbey Crain, a starting guard, who is close to finishing her basketball career, stated, "It feels like a dream. I never thought that I would be able to experience this. Especially doing it my senior year, makes it more sentimental." For this year's seniors, this is their last opportunity for high school basketball immortality, and their last chance for the state title. On Friday, the Lady Lions will tip-off against Chicago Marshall. Chicago Marshall has won the girls state championship in basketball for three of the last four years. It is a winnable game for the Lady Lions, but it is going to be a hard fought one.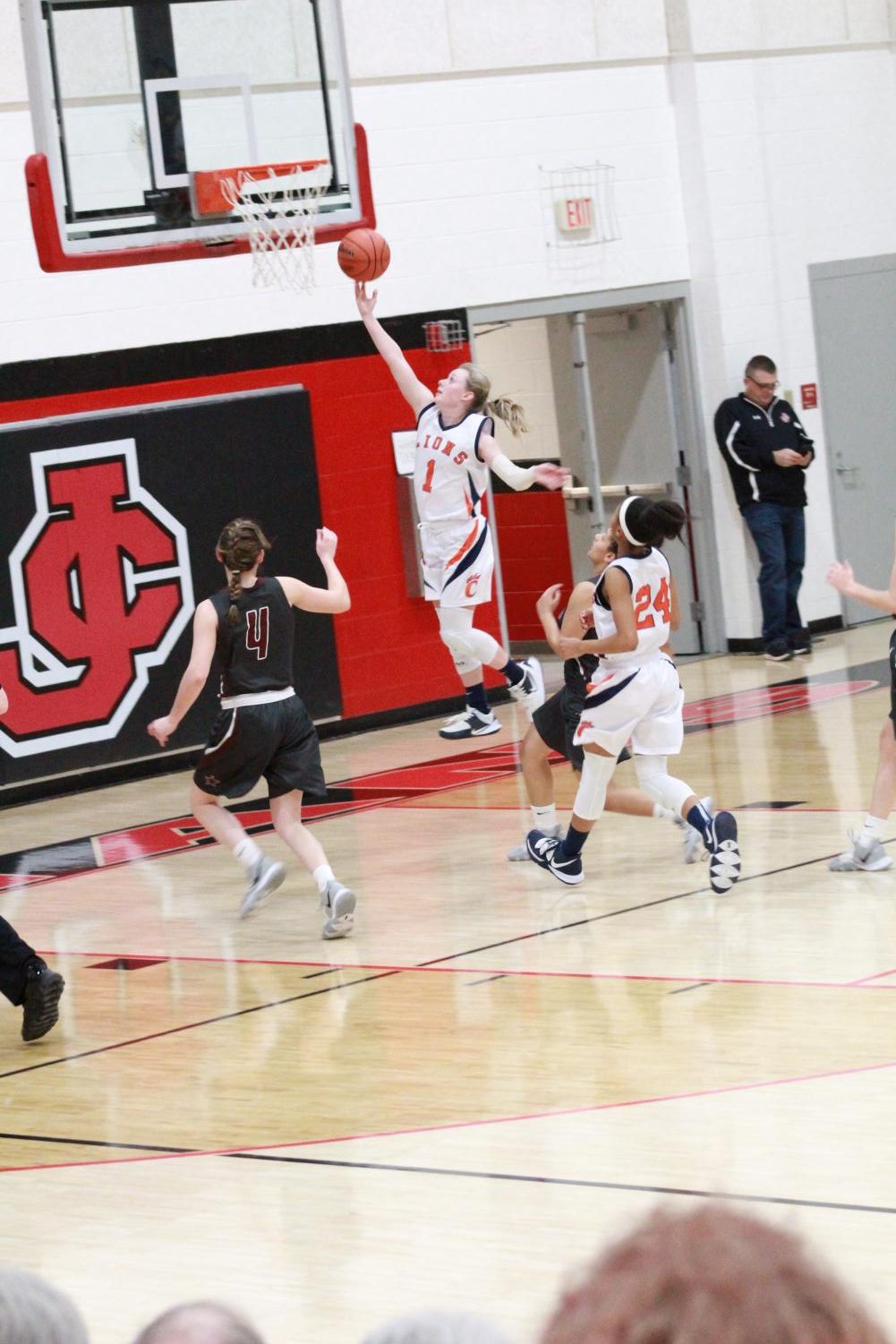 The Lady Lions entered the postseason ranked second in the state and have shown everyone why they are ranked so high. They have dominated all the teams they have played against so far and are setting new school records left and right. We currently have three players that have scored over a thousand points in Seniors Jeniah Thompson, Abbey Crain,and Megan Barton. Jeniah is also currently in the lead for all time points at over 1,700 points, and more on the way as she finishes her final high school games.
The team has also demonstrated much determination and hard work throughout the season, which is shown constantly in their final game scores and their overall record. The schools has been filled with much excitement throughout the student body and faculty. Carterville Crazies sponsor, Mrs. Bittle shares her thoughts on the season turnout for the lady lions, "I am extremely proud of our girls for earning a trip to the State Finals. They have trained and practiced for years to hopefully reach this goal, and it is wonderful to see their hard work pay off in a trip to State!"
As we end the 2019/2020 basketball season, the students of Carterville High School is routing on the Lady Lions to bring home Carterville's first Women's Basketball State Championship.