Cults, Witches, and Severed Bodies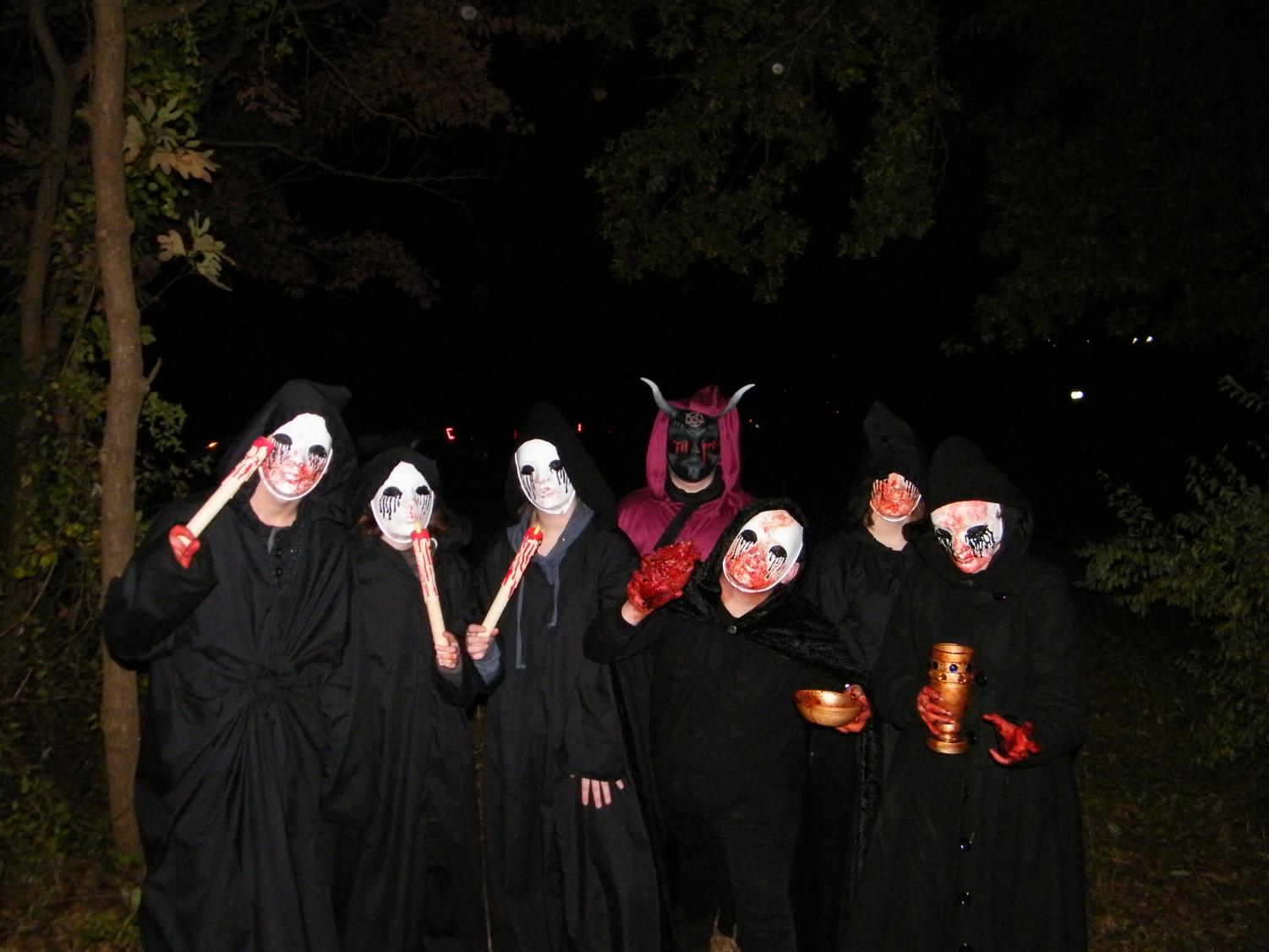 Each year, many families go out and partake in what has become a Carterville tradition. The Haunted Hayride has been a fundamental part of Carterville's history for as long as many people can remember.
The Hayride's theme changes with each year's passing, and this year is no different. Many groups of people get together, work hard, and try their best to scare the living daylights out of passengers.
None do this better than Carterville's very own Art Club. Each year Mr. Breeden, art teacher and Art Club sponsor, takes a group of gifted students to create something amazing. This year's theme was something new, and it was a bit of a risk. Instead of sticking to one theme, Art Club chose three overall themes.
A zombie scene, something art club has done before, is close to everyone's heart. "We've done an zombie theme a couple times before and we try and do something different each year," said Mr. Breeden about the new set up. Art Club also chose to do a witch theme complete with many different actors spread about the area. The Hayride also included a cult scene that passengers are first introduced to when traveling into Art Club's side of the woods.
Many people would say this year's Hayride has been an overall success. Art club was able to pull off many elaborate setups this year; some of that success can be attributed to the size of the club.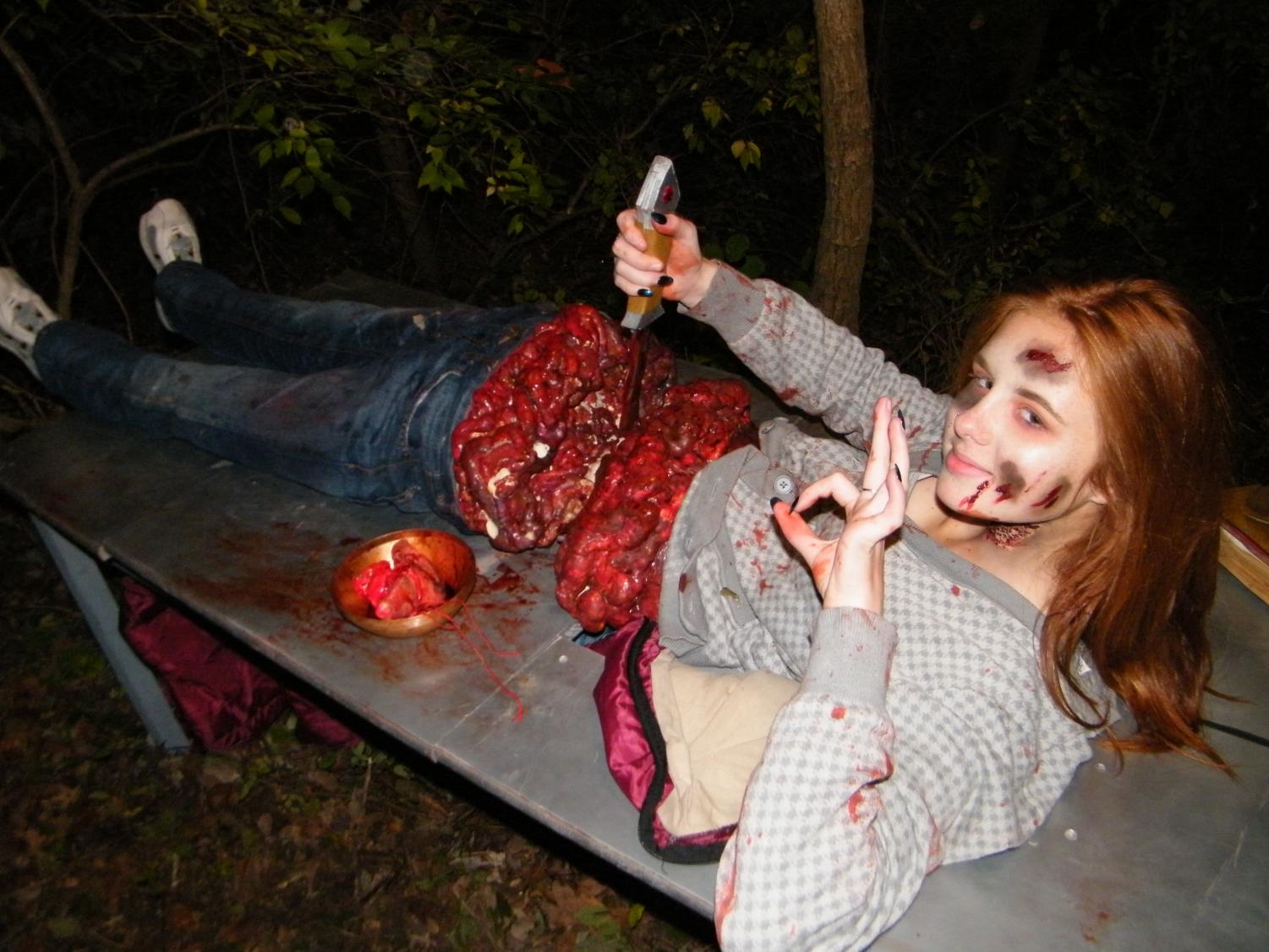 "The Hayride's going to be the best it's been yet, and that's going in with extra members," noted Chris Overmyer, Art Club president and four-year Hayride participant.
Not everything was sunshine and rainbows, though. With big responsibilities comes much stress, and Art Club experienced much of that this year. On Thursday night, everyone was on edge. As it was the start of the Hayride, chaos seemed to sweep through every window. But even through the stress, Art Club rose to the top and had a great Halloween season.
"Hours of work have gone into this and it's been stressful but in a good way," Shares Sophomore Dylyn Ryker regarding the hardships of the hayride. "If everything went according to plan nothing would be fun."
Overall, Carterville's Hayride isn't slowing down anytime soon, and neither is Art Club. The amount of work and effort that goes into it each year is what makes Art Club's part in the Haunted Hayride so amazing. So amazing, in fact, that Art Club brought home two awards for their segments. Art Club cannot wait to participate next year!
About the Writer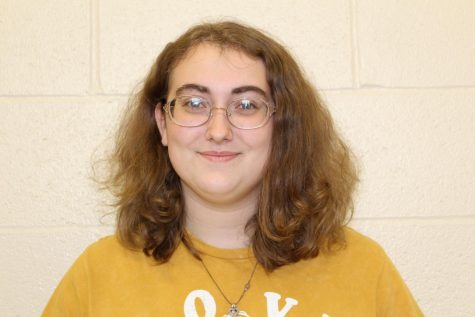 Chelsea Chartrau, Staff Writer
As a Carterville freshman, Chelsea Chartrau is still getting used to things. However, her life seems to be getting better and better each day. She enjoys...