The First of Many Lasts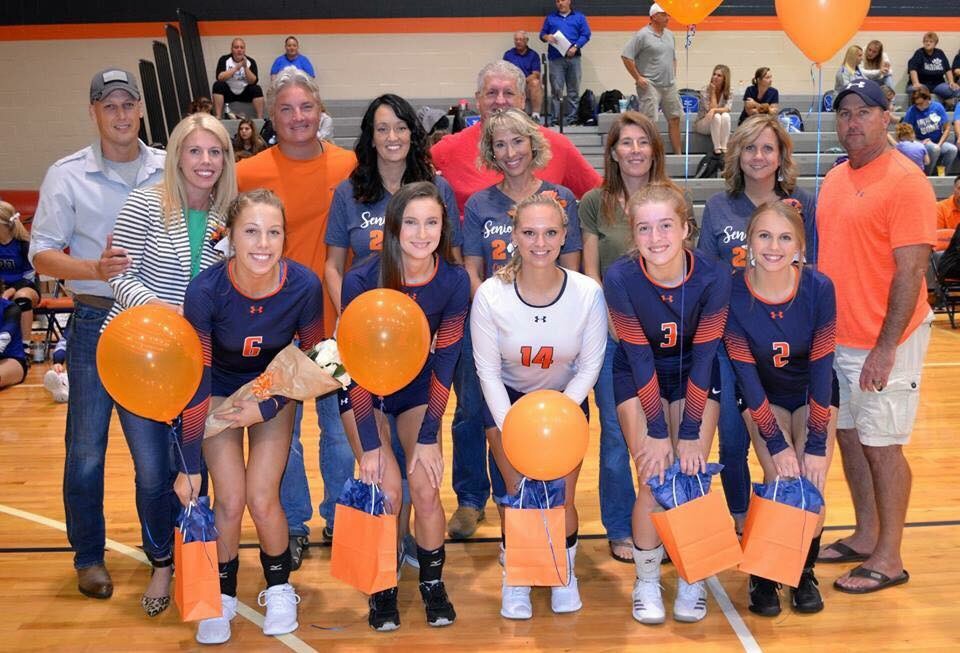 As fall sports come to an end, many seniors are starting to experience the first of many lasts. Tuesday, October 9th was the last home volleyball match for senior athletes, Alexi Swalls, Anna Hartford, Olivia Stearns, Abby Null, and Ashlyn Mavigliano.
The Carterville Lady Lions faced the Sparta Lady Bulldogs through a tough battle late in the evening. Carterville had a rough start as the Lady Bulldogs caught a gaping lead. The Lady Lions attempted to fight back but Sparta came out on top to win the first match.
Carterville was not going to give up, though. The Lady Lions made up for the first game by dominating the opponent in the second and third game. The entire gym erupted with excitement. The team even did the Turbo Hustle together as a celebration dance. Nothing is better than ending your last home game with a win.
When asked about her favorite part of this season as a senior, Anna Hartford said, "Although we may not have had the year we thought we'd have, our team got better and had some really exciting games. I've loved playing with this team for the past four years, and I will never forget the memories made."
"Dancing with all of my girls to the Turbo Hustle after the big win on senior night." Olivia Stearns said regarding her favorite memory from this volleyball season.
The seniors were honored with gifts from the rest of the team before the varsity game. Thank you ladies for all of your hard work and dedication over the years. Congratulations on a great season and good luck in your post season games!
About the Writer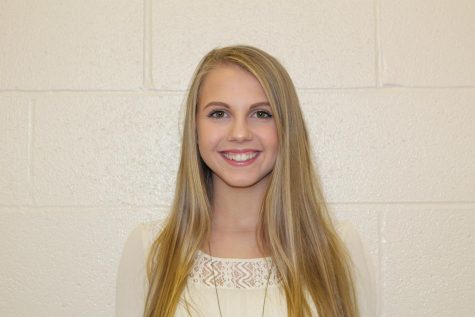 Alexi Swalls, Staff Writer
Alexi is a senior at Carterville High School and is involved in various clubs and sports such as FBLA, FCCLA, Student Council, Volleyball, and Basketball....