New Teachers
Hang on for a minute...we're trying to find some more stories you might like.
Teachers play a huge part in a student's life. Teachers and students depend on one another, and without one, the other does not exist. Teachers and students form a special bond because for four years, they are a part of each other's lives. Students come and go just as teachers sometimes do, and this year at Carterville High School, we have three new additions to our teaching staff. Mr. Coleman, Mr. Towers, and Mr. Jeralds are all excited to be teaching at Carterville High School.
One of the new teachers at CHS is Mr. Coleman, who was a speech and theater teacher for six years before coming to CHS. He teaches English I and English II. He enjoys frisbee, and wishes there was more time to cover all the great works of literature. According to Mr. Coleman, "The best thing about being a teacher is getting to do what I love every single day." His mother is one of the reasons he decided to be a teacher. She was his English teacher his junior year in high school.
Another one of the new teachers is Mr. Towers, who was an SIU college student before teaching at CHS. He teaches Algebra I and Geometry, he also was Mr. Clark's student teacher last year. He enjoys the outdoors and sports, especially golf. His teachers growing up inspired him to become a teacher today. He hopes to be as good as the teachers he had, as well as funnier than Mr. Clark. Mr. Towers says, "A good day at school is when the students are having fun and learning." Mr. Towers loves CHS and he thinks it's the best school around!
Mr. Jeralds taught at Tri-C for four years before coming to CHS, so he's familiar with some aspects of the school. He teaches both strength and traditional P.E. He likes deer hunting and enjoys the change from Tri-C. He says that, "The best thing about being a teacher is helping students discover the path they want to take and trying to help them become as successful as they can be." He decided to be a teacher whenever he was working as an electrical lineman and realized he was afraid of heights. He also says that being better than Mr. Towers is what inspires him every day.
It shows that the teachers at CHS have one common goal: to help the students. They come to work every day with the hope of expanding their student's minds. Though there are many different positions as a teacher, there's no doubt they don't all have the same goal for the future ahead!
About the Contributors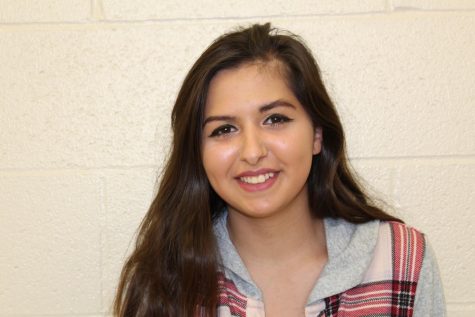 Kelsey Mendoza, Staff Writer
Kelsey is a junior at Carterville High School. She spends most of her time out with friends whenever she isn't making sandwiches at Quiznos. Kelsey enjoys...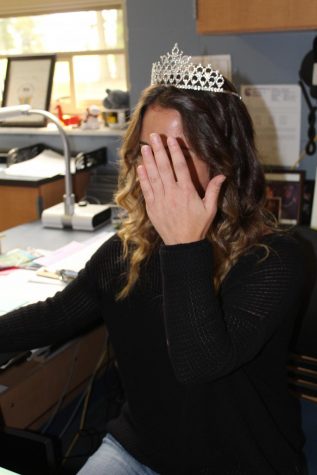 Ms. Donohue, Instructor
CHS English/HS Publications Teacher