This year's fall play is It's A Wonderful Life directed by Mr. Hall. Auditions took place on September 12th and 14th and the cast list went up on the 18th. Since there was no school on Friday the 15th, people were wondering all weekend which parts they received.
I spoke with Brock Mills right after he had learned he received the part of George Bailey who is the main character of the show. Brock was excited to receive the part of George and said, "I am excited to work with the people involved, and get to know new faces". This is Brock's last fall play at CHS, and he plans on making it memorable. In addition,Elizabeth Bush was very enthusiastic about playing Violet, another main character. When asked what she was looking forward to the most about playing Violet, she responded with, "I'm looking forward to the cute outfits that Violet wears". One final excited cast member was Rose Mercader who is playing the roles of Townsperson 1 and Featured Dancer 1. Although this is only her second production, she is excited to be apart of this play and hopes to be involved in future plays throughout her high school career.
Obviously the cast is an important part of the play, however, you can't forget about the crew members that make everything happen.  Julia Stroud has been on the production crew for three years, and when asked about why she likes being on crew, she said, "I like getting to see how a production is made and, seeing the "behind the scenes" of what is going on."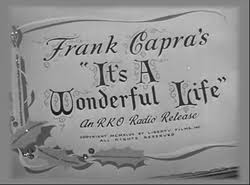 The fall play will be performed on Friday, November 17th at 7 pm and on Sunday, November 19th at 2:30 pm. Don't miss out on all the hard work and dedication that goes into the production of the fall play!