Artistic Spotlight: Kathryn Threlkeld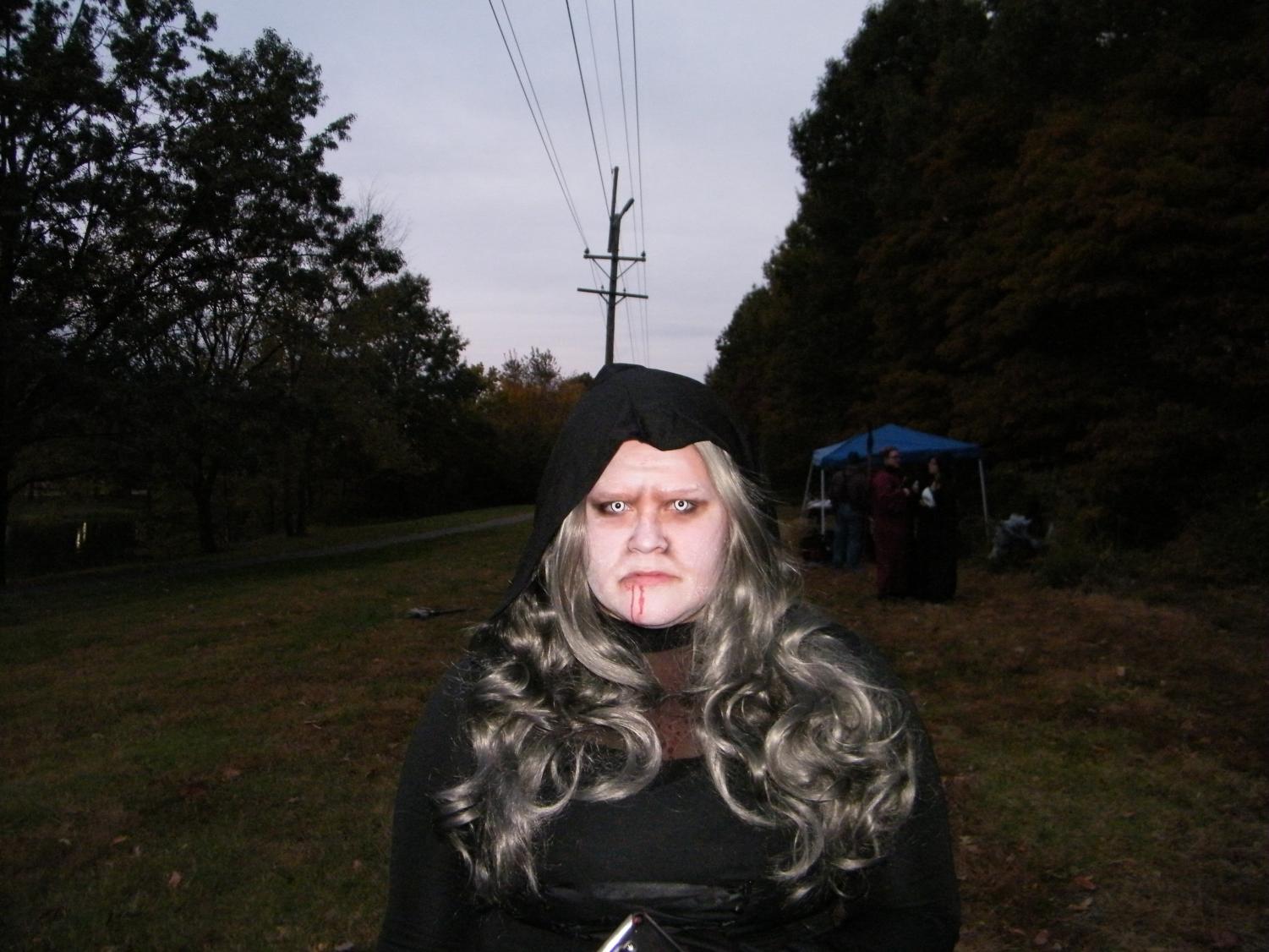 Senior Kathryn Threlkeld embodies an artist in every way imaginable. Her work varies on many different genres and mediums, but all of her pieces have one thing in common: a high skill level. Some of this can be contributed to her time spent in Mr. Breeden's Art classes, of which she has taken every course Carterville High School offers, one of a very few to actually commit to this challenge.   
Kathryn has a strong passion for art, putting an incredible amount of effort into each piece she produces. She practices a large variety of mediums, something that is obvious from her sketchbook. In art, there are very few homework assignments given outside of what are called sketchbook assignments. In a sketchbook assignment, the artists are given a theme, then are able to create what they want within that theme. Last week, Kathryn showed true variety when she illustrated a bumble bee made completely out of dots. The effort and artistry was very impressive, something other art students can attest to.
Kathryn also works hard in her spare time. For example, her most recent project took her 4 months to complete, both in and out of class. Her hard work paid off however, because this project would later go on to win her an award. Her project was a reproduction of the famous piece The Girl With The Pearl Earring, made entirely from paper quilling. Paper quilling is the act of using strips of paper that are rolled, shaped, and glued together to create a design. When asked more about the piece, Kathryn stated, "It won best in show, I also have someone interested in buying but I haven't decided about that."
Kathryn doesn't have a favorite media to practice. Instead she chooses to study and produce a large diversity of artwork. In addition to the tedious task of paper quilling, she also pursues dot art and traditional watercolor. No matter what the medium, however, all of her works are beautiful.
Kathryn not only shines in the arts, her academic record is nice as well. Mrs. Avery, CHS science teacher and Kathryn's physics teacher, explained that in class, "She's good, a bit quiet but thoughtful and very intelligent. She scored very well in my class and overall it was really nice having her as a student."  This shows not only Kathryn's effort artistically, but that she takes pride in her academics just the same.
Many art schools/programs would be lucky to have Kathryn. Although her future is still unknown, whether she chooses to pursue art or follow a more traditional path, Kathryn's talent is undeniable.
About the Writer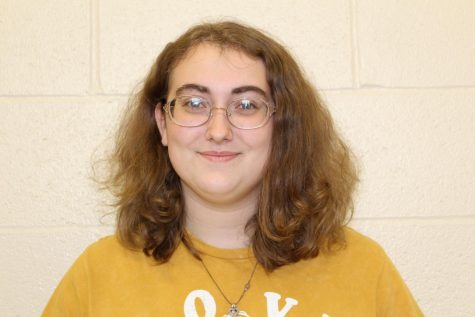 Chelsea Chartrau, Staff Writer
As a Carterville freshman, Chelsea Chartrau is still getting used to things. However, her life seems to be getting better and better each day. She enjoys...