Power Hour – New Changes, New Opportunities
Hang on for a minute...we're trying to find some more stories you might like.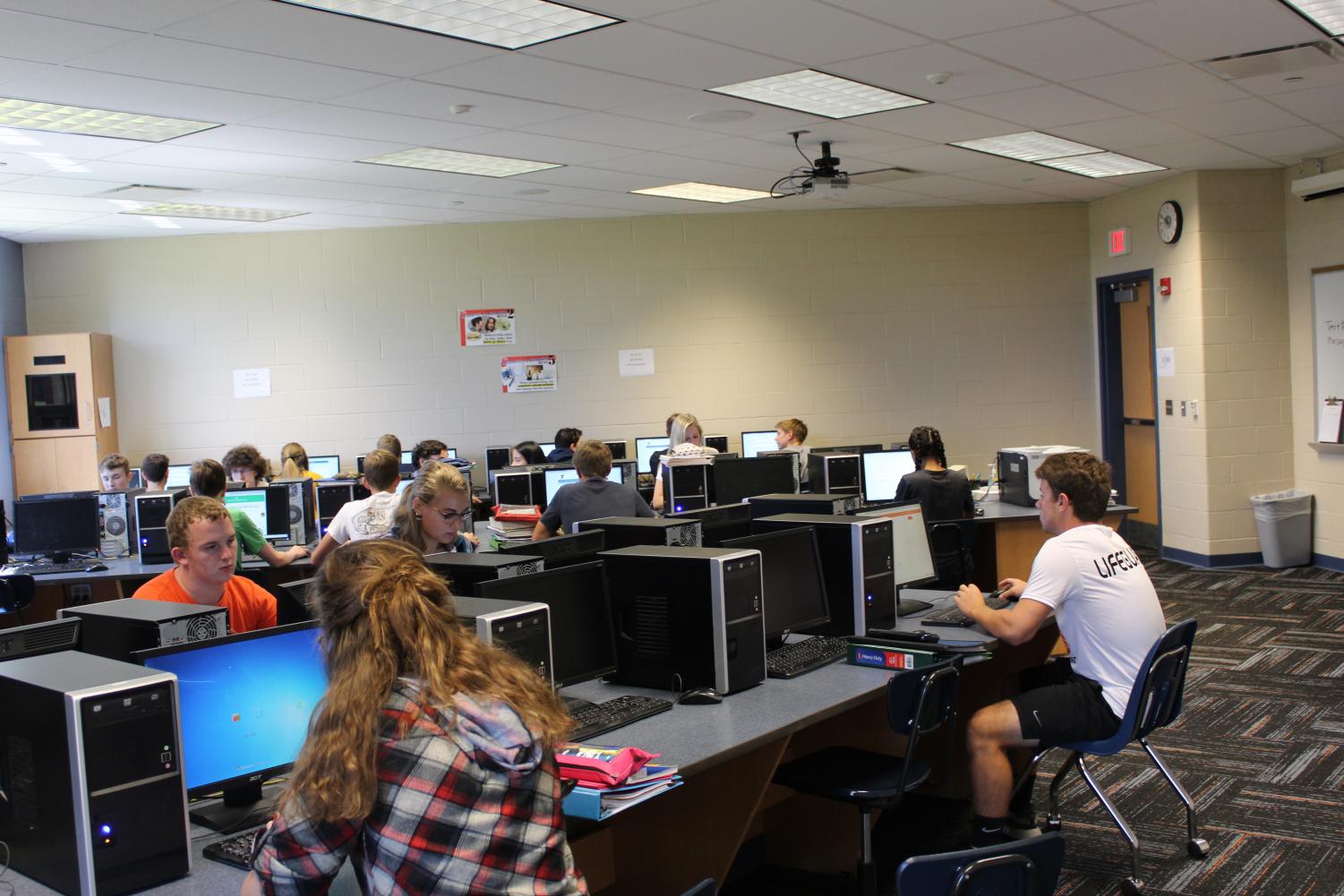 Carterville High School has been introduced to a new daily structure, and students and faculty alike have something to say about it. This year, the administration has adopted a system called Power Hour. Certainly, it has caused some dissent among the student population, but what is the majority position on this brand new method?
For years, CHS has structured their students' schedules in a similar way: Students would have the same classes every day of the week, keeping several periods aside for lunches and dividing the lunches among the student body. Now, an hour-long chunk of time is devoted to serving food to the entire student population at once, while giving more freedom and choice to individuals. But is the faculty able to keep up with the faster demand in the cafeteria?  According to CHS Principal Mr. Todd Rogers, the service hasn't only kept up, but is improving, "Our kitchen staff is doing a fantastic job adjusting and giving more options for kids. They're serving more kids than they ever have before and they're doing it in a quicker amount of time." Through a feat of logistics, the administration has improved cafeteria output even while giving them less time to serve.
Power Hour has given the opportunity for more than eating, though. The staff has opened up areas of the school for the students to work and chat, allowing students time to work on academics as well as relax. The computer lab and library have seen much use by proactive students, and the auxiliary gym hosts daily games of knockout. These changes have been enough to sway over some students, such as Benjamin Konvalinka. "I prefer Power Hour because I feel it gives more choice and freedom to the students," he states.  According to an informal poll, many feel the new choices Power Hour grants to students are exciting improvements to the school schedule.
Not all of the student body are convinced of the overall good of Power Hour. Some students defend the old system, and see this as an unnecessary change. Others find that the unscheduled disorder of Power Hour is inherently against an effective learning environment. However, the majority opinion collected from CHS students favors the implementation of Power Hour. To many students, Power Hour has been a positive experience giving them new opportunities to achieve more in their day.
When asked about what the future had to bring to Power Hour, Mr. Rogers referenced the school off of which these changes are based, "They still are making adjustments, and they still are making changes. I think that's going to ebb and flow throughout the whole process." Despite having a few kinks in the system, CHS has an administration working to find the best methods for their students. Whether you love it or hate it, Power Hour is here for now, and while it may not be perfect, it certainly seems to be accepted as what's best for our school.
About the Writer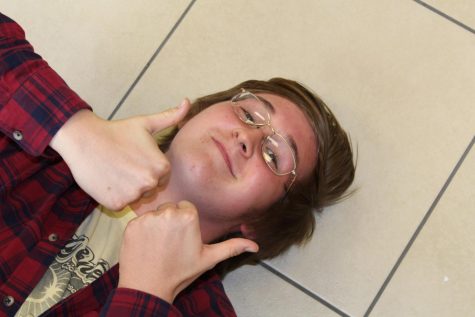 Toby Beyke, News Editor
Toby is a Junior at Carterville High School, keeping active in the school through Choir, Marching Band, and Scholar Bowl, among other fields that take...